Our beautiful world has a lot of islands,some of them are great but some of them are like paradise and we need to visit them one day,we all know that we can't visit all the islands but maybe we one day will have the chance to visit some of this beautiful places.In this post i will put some of my fovourute islands so let's start and let's  see.
Bora Bora is a small South Pacific island northwest of Tahiti in French Polynesia. Surrounded by sand-fringed motus  and a turquoise lagoon protected by a coral reef, it's known for its scuba diving. It's also a popular luxury resort destination where some guest bungalows are perched over the water on stilts. At the island's center rises Mt. Otemanu, a 727m dormant volcano.
The Maldives is a tropical nation in the Indian Ocean composed of 26 ring-shaped atolls, which are made up of more than 1,000 coral islands. It's known for its beaches, blue lagoons and extensive reefs. The capital, Malé, has a busy fish market, restaurants and shops on the main road, Majeedhee Magu, and 17th-century Hukuru Miskiy also known as Friday Mosque made of carved white coral.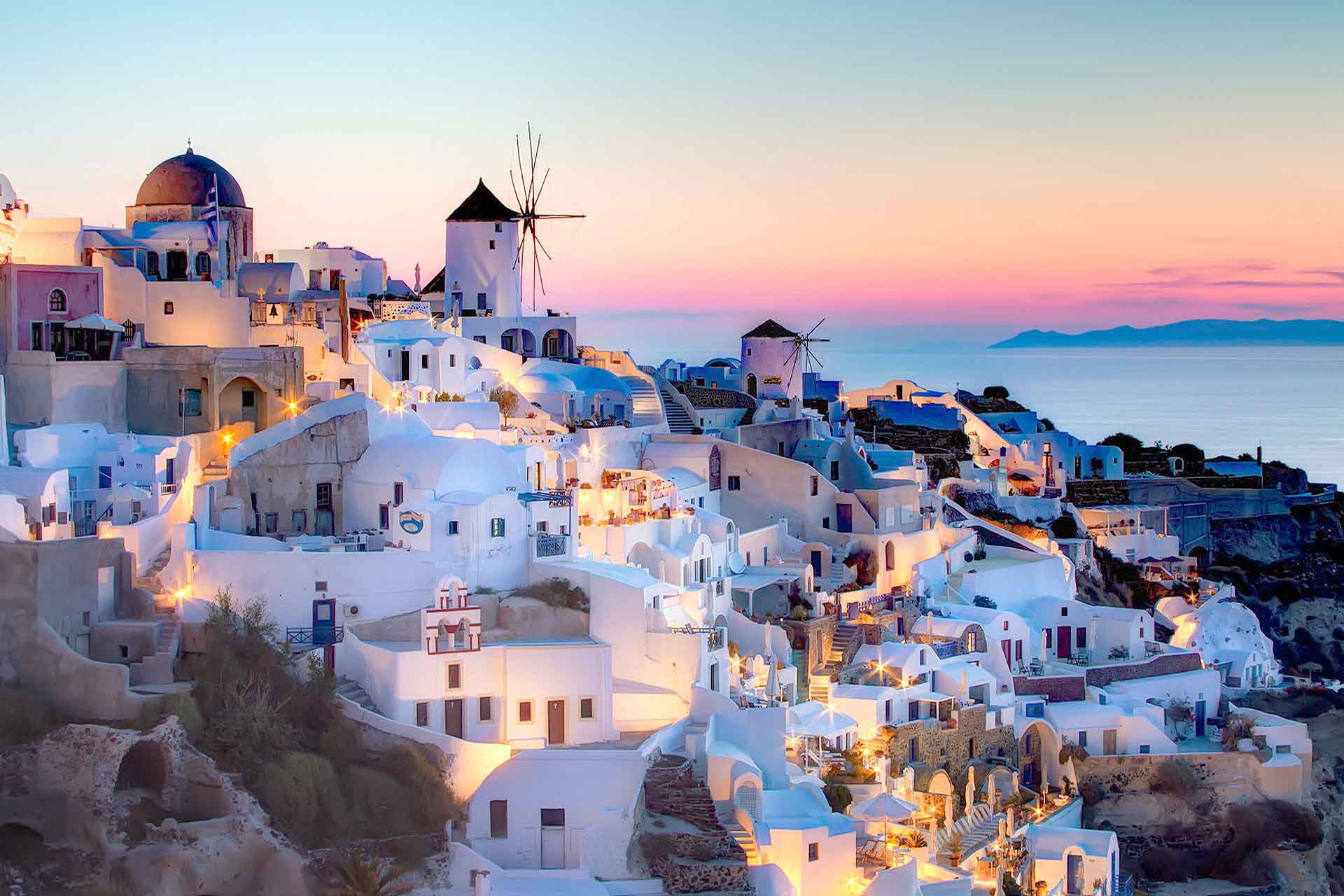 One of my favorite island,is Santorini and one day i will have the chance to visit this beautiful island is like a paradise for me.Santorini is one of the Cyclades islands in the Aegean Sea. It was devastated by a volcanic eruption in the 16th century BC, forever shaping its rugged landscape. The whitewashed, cubiform houses of its 2 principal towns, Fira and Oia, cling to cliffs above an underwater caldera . They overlook the sea, small islands to the west and beaches made up of black, red and white lava pebbles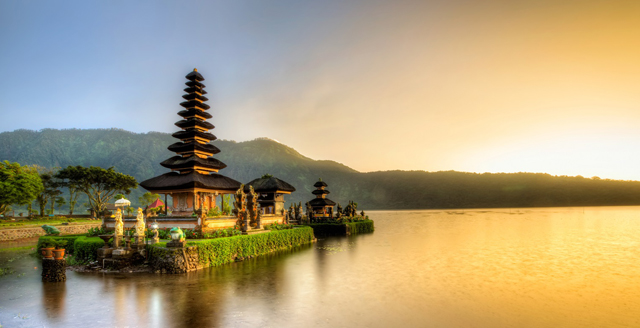 Bali is an Indonesian island known for its forested volcanic mountains, iconic rice paddies, beaches and coral reefs. The island is home to religious sites such as cliffside Uluwatu Temple. To the south, the beachside city of Kuta has lively bars, while Seminyak, Sanur and Nusa Dua are popular resort towns. The island is also known for its yoga and meditation retreats.
Palawan is the largest island of the province of Palawan in the Philippines and the fifth largest island of the country. The north west coast of the island is along the South Chine Sea, while the south east coast forms part of the northern limit of the Sulu Sea. Much of the island remains traditional and is considered by some as under-developed. Abundant wildlife, jungle mountains, and some white sandy beaches attract many tourists, as well as International companies looking for development opportunities.
This is our list with the top most beautiful islands around the world also called paradise islands.Hope you guys enjoyed it.