Balkan has a lot of beautiful cities,but we though to share 5 best of them.The Balkan Peninsula, or the Balkans, is a peninsula and a cultural area in Southeastern Europe with various and disputed borders. The region takes its name from the Balkan Mountains that stretch from the Serbia-Bulgaria border to the Black Sea.The Balkans are bordered by the Adriatic sea on the northwest, the Ionian sea on the southwest, the Mediterranean and Aegean sea on the south and southeast, and the Black Sea on the east and northeast. The highest point of the Balkans is Mount Musala 2,925 metres (9,596 ft) in the Rila mountain range.So lets just start and look at our top 5 most beautiful cities in Balkan.
Sofia is the capital of the Balkan nation of Bulgaria. It's in the west of the country, below Vitosha Mountain. The city's landmarks reflect more than 2,000 years of history, including Greek, Roman, Ottoman and Soviet occupation. Medieval Boyana Church has 13th-century frescoes. Built by the Romans in the 4th century, St. George Rotunda Church has medieval and Ottoman decoration dating to the 10th century.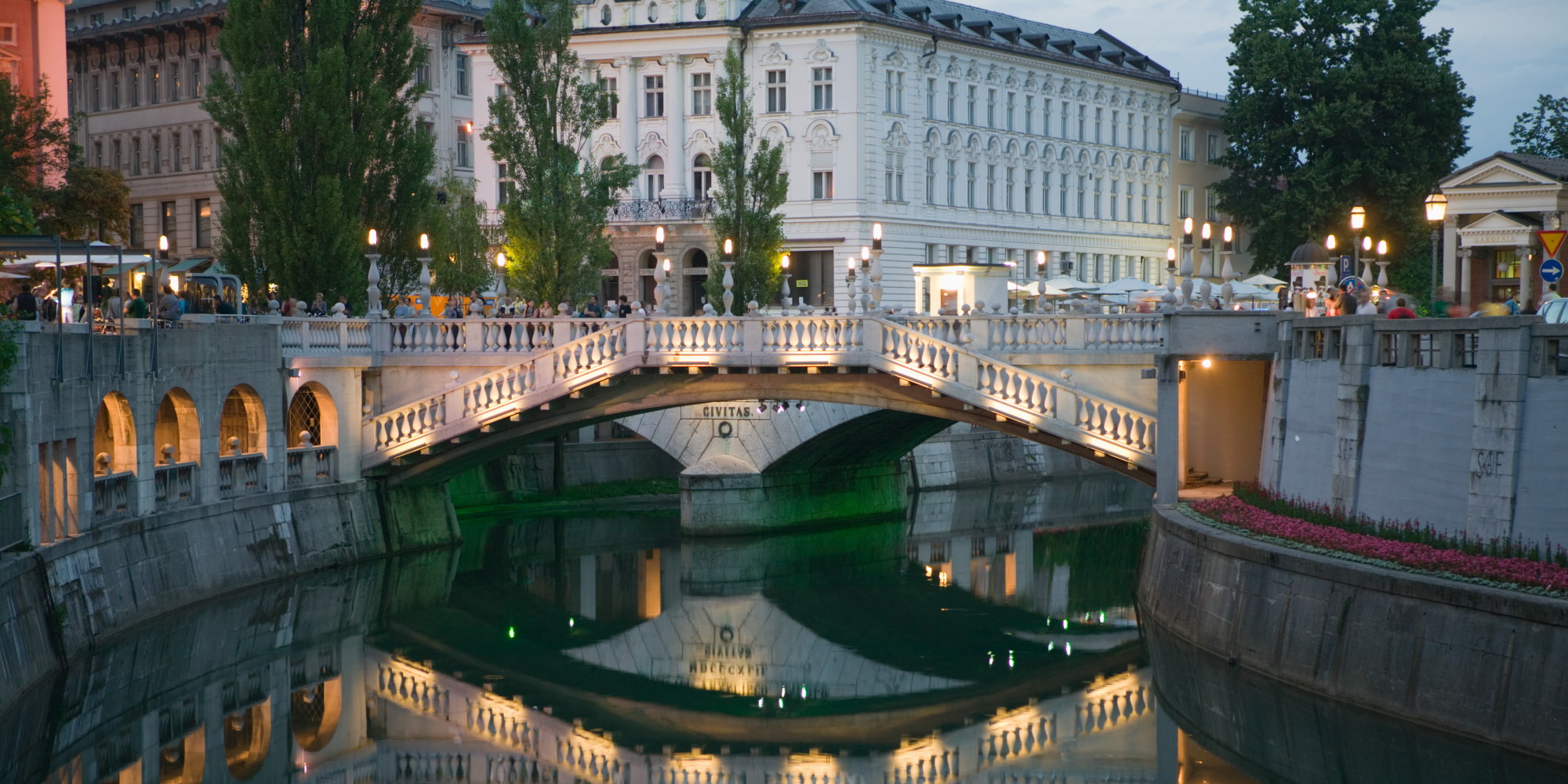 Ljubljana is Slovenia's capital and largest city. It's known for its university population and green spaces, including expansive Tivoli Park. The curving Ljubljanica River, lined in outdoor cafes, divides the city's old town from its commercial hub. Ljubljana has many museums, including the National Museum of Slovenia, displaying historic exhibitions, and the Museum of Modern Art, home to 20th-century Slovene paintings and sculptures.
Bucharest, in southern Romania, is the country's capital and commercial center. Its iconic landmark is the massive, communist-era Palatul Parlamentului government building, which has 1,100 rooms. Nearby, the historic Lipscani district is home to an energetic nightlife scene as well as tiny Eastern Orthodox Stavropoleos Church and 15th-century Curtea Veche Palace, where Prince Vlad III ("The Impaler") once ruled.
Dubrovnik is a city in southern Croatia fronting the Adriatic Sea. It's known for its distinctive Old Town, encircled with massive stone walls completed in the 16th century. Its well-preserved buildings range from baroque St. Blaise Church to Renaissance Sponza Palace and Gothic Rector's Palace, now a history museum. Paved with limestone, the pedestrianized Stradun (or Placa) is lined with shops and restaurants.
Mostar is a city in southern Bosnia and Herzegovina, straddling the Neretva River. It's known for the iconic Stari Most (Old Bridge), a reconstructed medieval arched bridge. The nearby alleys are full of shops and market stalls, and the Old Bridge Museum explores the bridge's long history. A narrow staircase leads up to the Koski Mehmed-Pasha Mosque's minaret for panoramic city views.
The Balkan has a big number of other cities which are interesting to,but this cities here are my favourites and I think that some peoples may love to visit one of this cities including me hopefully someday.