Ladies and gentlemen please grab a pencil and a paper, it's time to make a list with the best places you need to visit before you die!. It's hard to find the most interesting places to visit by yourself so we will help you to get a great idea with top 10 places to visit.  Now let's start to make our list.
1. Salar De Uyuni, Bolivia
Salar de Uyuni, amid the Andes in southwest Bolivia, is the world's largest salt flat. It's the legacy of a prehistoric lake that went dry, leaving behind a desert like, nearly 11,000-sq.-km. landscape of bright-white salt, rock formations and cacti-studded islands. Its otherworldly expanse can be observed from central Incahuasi Island. Though wildlife is rare in this unique ecosystem, it harbors many pink flamingos.
2. Easter Island, Rapa Nui, Chile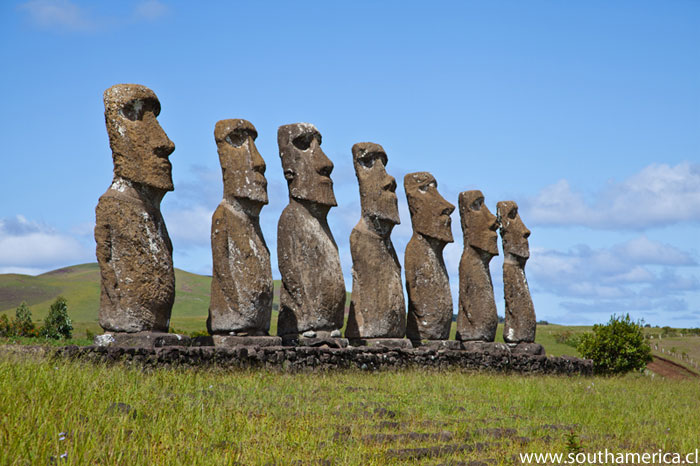 Easter Island, a Chilean territory, is a remote volcanic island in Polynesia. Its native name is Rapa Nui. It's famed for archaeological sites, including nearly 900 monumental statues called moai, created by inhabitants during the 13th–16th centuries. The moai are carved human figures with oversize heads, often resting on massive stone pedestals called ahus. Ahu Tongariki has the largest group of upright moai.
3. The Great Wall of China, China
The Great Wall of China is a series of fortifications made of stone, brick, tamped earth, wood, and other materials, generally built along an east-to-west line across the historical northern borders of China to protect the Chinese states and empires against the raids and invasions of the various nomadic groups of the Eurasian Steppe. Several walls were being built as early as the 7th century BC, these, later joined together and made bigger and stronger, are now collectively referred to as the Great Wall. Especially famous is the wall built 220–206 BC by Qin Shi Huang, the first Emperor of China. Little of that wall remains. Since then, the Great Wall has been rebuilt, maintained, and enhanced; the majority of the existing wall is from the Ming Dynasty (1368–1644).
4. Plitvice Lakes National Park, Croatia
Plitviče Lakes National Park is a 295-sq.-km forest reserve in central Croatia. It's known for a chain of 16 terraced lakes, joined by waterfalls, that extend into a limestone canyon. Walkways and hiking trails wind around and across the water, and a Lake Kozjak ferry links the upper and lower lakes. The latter are the site of Veliki Slap, a 78m-high waterfall.
5. The Great Blue Hole, Belize
The Great Blue Hole is a giant submarine sinkhole off the coast of Belize. It lies near the center of Lighthouse Reef, a small atoll 70 km from the mainland and Belize City. The hole is circular in shape, over 300 m across and 108 m deep.
6. Angkor Wat, Cambodia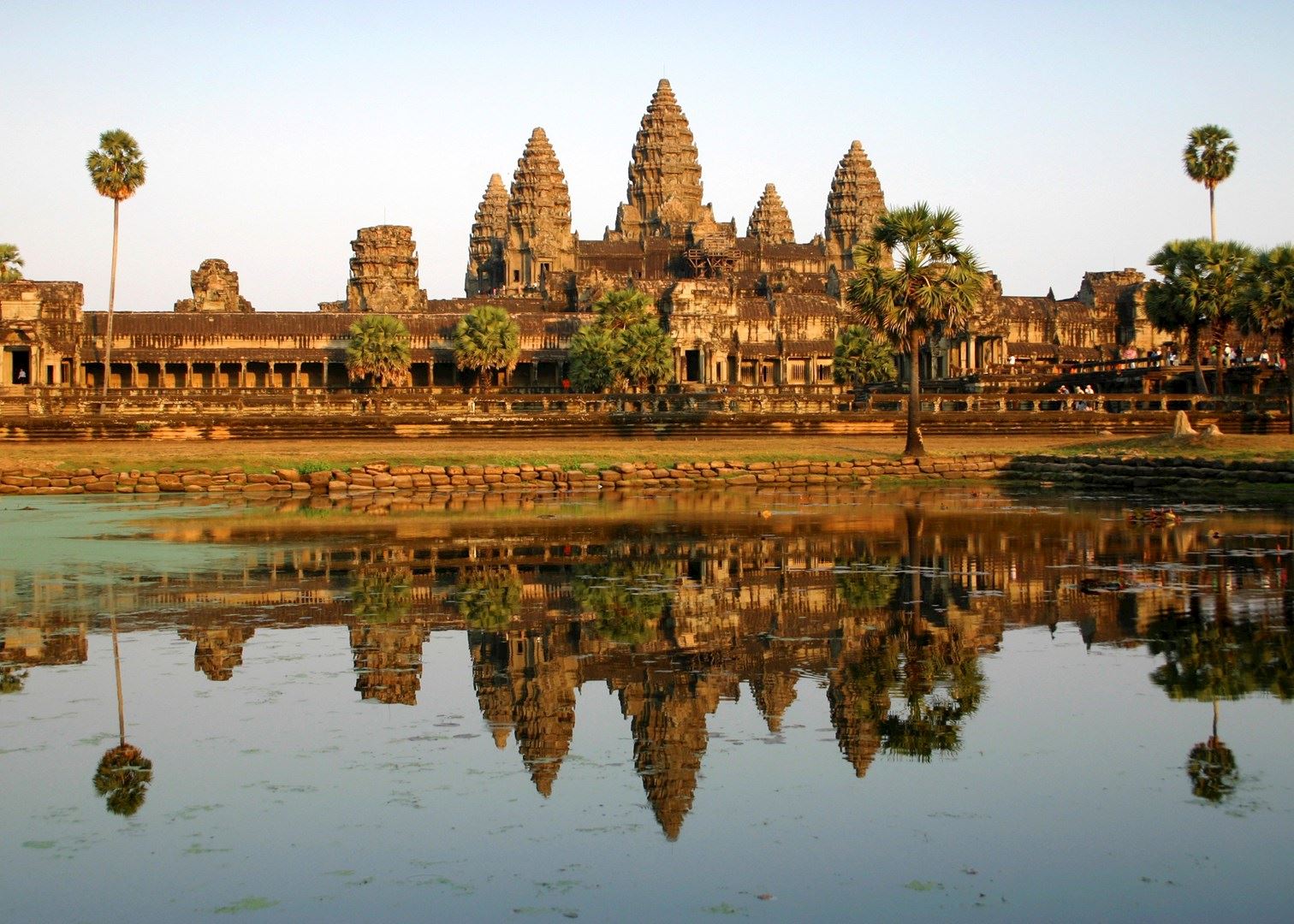 Angkor Wat is a temple complex in Cambodia and the largest religious monument in the world, with the site measuring 162.6 hectares.
7. Victoria Falls, Livingstone, Zambia
Victoria Falls, or Mosi-oa-Tunya, is a waterfall in southern Africa on the Zambezi River at the border of Zambia and Zimbabwe. It has been described by CNN as one of the Seven Natural Wonders of the world.
8. Tianzi Mountains, China
Tianzi Mountain is located in Zhangjiajie in the Hunan Province of China, close to the Suoxi Valley. It is named after the farmer Xiang Dakun of the Tujia ethnic group, who led a successful local farmers' revolt and called himself "tianzi".
9. Stonehenge, Amesbury, England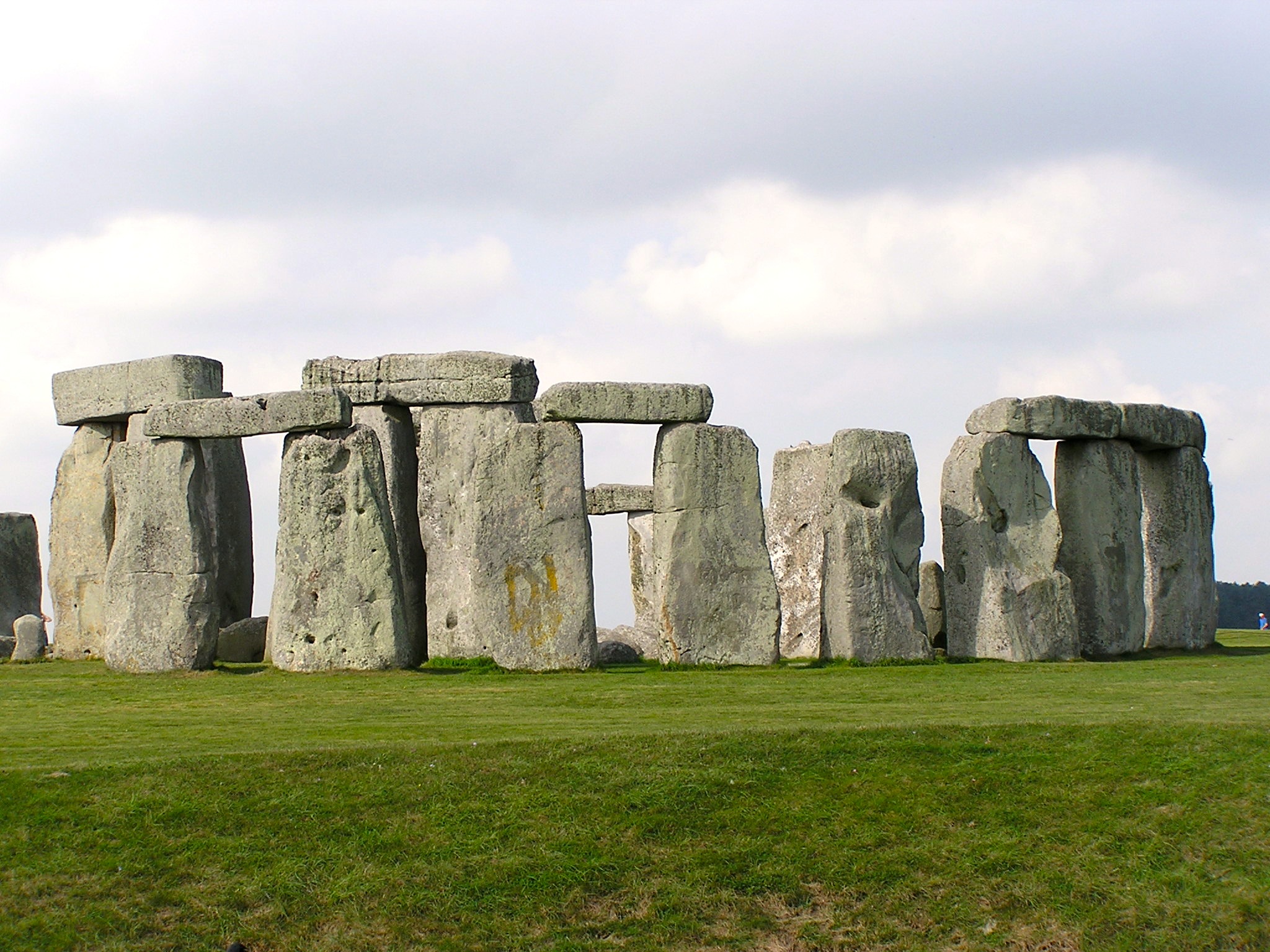 Stonehenge is a prehistoric monument in Wiltshire, England, 2 miles west of Amesbury and 8 miles north of Salisbury.
10. Pyramids of Giza, Egypt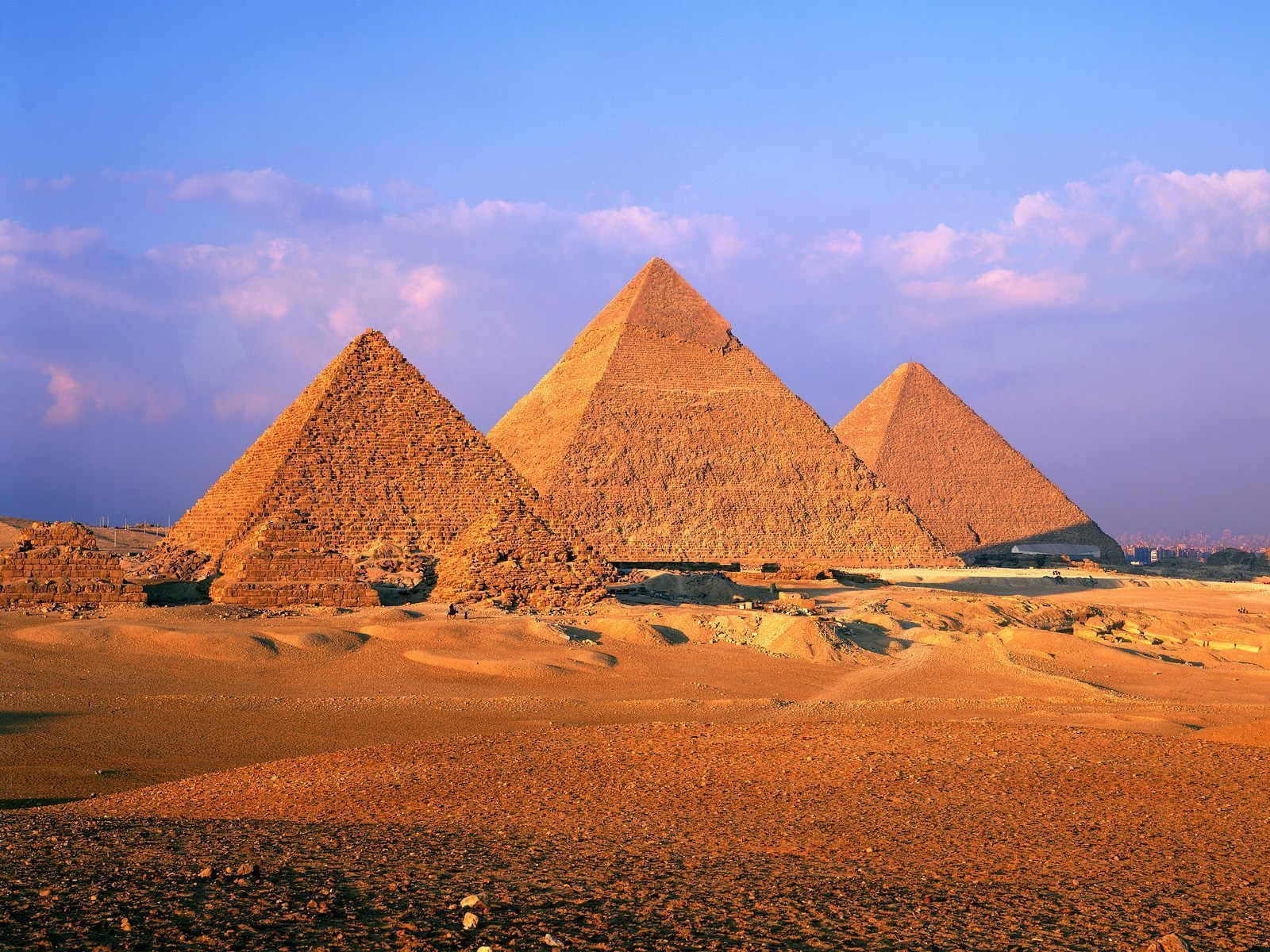 The Great Pyramid of Giza is the oldest and largest of the three pyramids in the Giza pyramid complex bordering what is now El Giza, Egypt. It is the oldest of the Seven Wonders of the Ancient World, and the only one to remain largely intact.
The world has more and more places, but we wanted to give you just 10 of most interesting that you must visit before you die. This is our list and hope one of this places will be in your list to, also you can comment down below the places you want to visit before being or before you die. This is just our idea with our favorite places of the world. The world is interesting and beautiful isn't it?
Follow us on Facebook
Source : http://www.wikipedia.com
Photo Source : http://www.google.com