Ladies and Gentleman grab a pen and the paper because its time to make plans for spring holidays.The world has a lot of places where you can go but for the spring 2017 we have though to give you 5 places which are amazing to visit in this time of the year.Now lets start to make our list.
1. London
London is the first city in our list for visiting in Spring 2017. London, the capital of England and the United Kingdom, is a 21st-century city with history stretching back to Roman times. At its center stand the imposing Houses of Parliament, the iconic 'Big Ben' clock tower and Westminster Abbey, site of British monarch coronations. Across the Thames River, the London Eye observation wheel provides panoramic views of the South Bank cultural complex, and the entire city.
2. Lisbon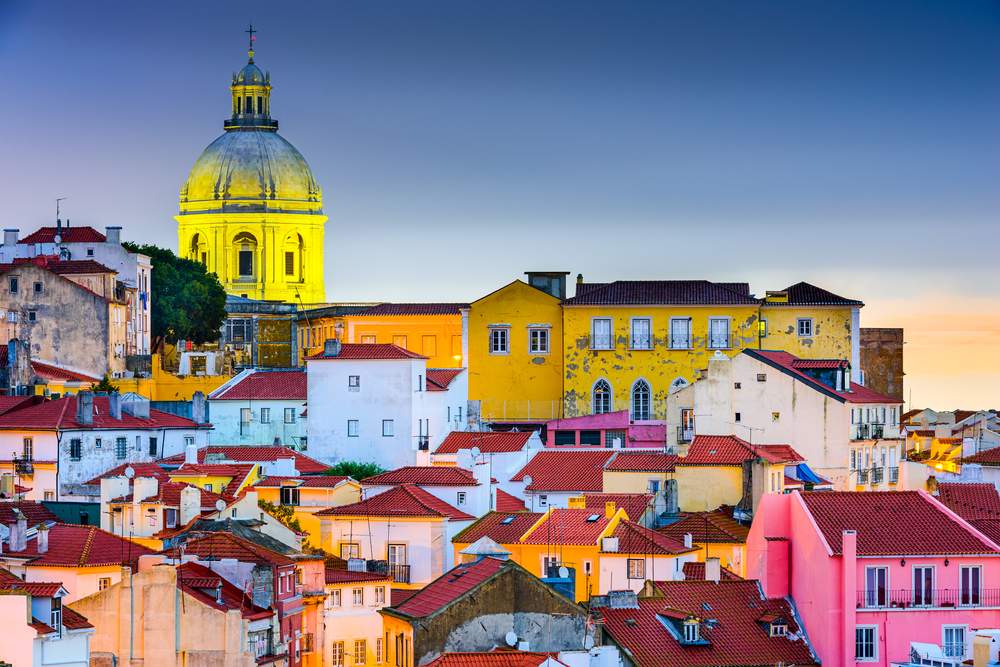 Lisbon is another city to visit this spring. If you haven't find the idea where to go till now than Lisbon is the perfect city for you. Lisbon is Portugal's hilly, coastal capital city. From imposing São Jorge Castle, the view encompasses the old city's pastel-colored buildings, Tagus Estuary and Ponte 25 de Abril suspension bridge. Nearby, the National Azulejo Museum displays 5 centuries of decorative ceramic tiles. Just outside Lisbon is a string of Atlantic beaches, from Cascais to Estoril.
3. Paris
Paris is another great destination to visit this Spring. The best time of the year to visit this city. If you have planed a trip in Paris then check out our post (5 Thing to do in Paris.Paris), France's capital, is a major European city and a global center for art, fashion, gastronomy and culture. Its 19th-century city scape is crisscrossed by wide boulevards and the River Seine. Beyond such landmarks as the Eiffel Tower and the 12th-century, Gothic Notre-Dame cathedral, the city is known for its cafe culture and designer boutiques along the Rue du Faubourg Saint-Honoré.
4. Madrid
Madrid, Spain's central capital, is a city of elegant boulevards and expansive, manicured parks such as the Buen Retiro. It's renowned for its rich repositories of European art, including the Prado Museum's works by Goya, Velázquez and other Spanish masters. The heart of old Hapsburg Madrid is the portico-lined Plaza Mayor, and nearby is the baroque Royal Palace and Armory, displaying historic weaponry.
5. Brussels
Brussels is another great city to visit this Spring. It's amazing to visit this place in this time of the year. Brussels, officially the Brussels-Capital Region, is a region of Belgium comprising 19 municipalities, including the City of Brussels which is the capital of Belgium
So, this is our list with top 5 destination in Europe to visit this spring. A spring holiday in this places is amazing, if not at all of them then just a trip in one of this will be amazing. Hope you have enjoyed this and hope you have found your destination for Spring holidays.
Source : www.wikipedia.com