Start planning now you summer holidays, we are giving you top 10 world beaches to visit this summer. Our planet luckily is covered with a lot of  oceans, which make more easy to find some amazing beaches all around the world. We will go to the best of them and we will create a list with top 10 of them.
Summer holidays are so important for everyone, going in an fantastic beach this summer will stay in you mind for a long time, try to do your best to visit one of this beaches in this post and you will be amazed till the end of your life.
1. Playa del Amor, Marietas Islands, Mexico
To be in a beach like this one which is located in Mexico is the most amazing thing in the world, and this place is the best one for your summer holidays. You will be inside an hole and inside it you will have the best beach that you can find in our planet. This why this beach is first in our list.
2. Cathedrals Beach, Ribadeo, Spain

The most amazing beach in Spain is the Catherdrals Beach. Also this beach is know as the "warm water beach" this is because the water near this beach is to warm and this makes this beach the best beach to visit for summer holidays and it's number 2 in our top 10 list.
3. Koh Rong Samloem Island, Cambodia
The blue beaches of Cambodia are incredible, and the best one of them is the beach in Koh Rong Samloem Island. The beach is around 9 km long and it offers you the best summer holidays if you want some incedible and unforgettable holidays this is the perfect place to visit.
4. Noordwijk Beach, The Netherlands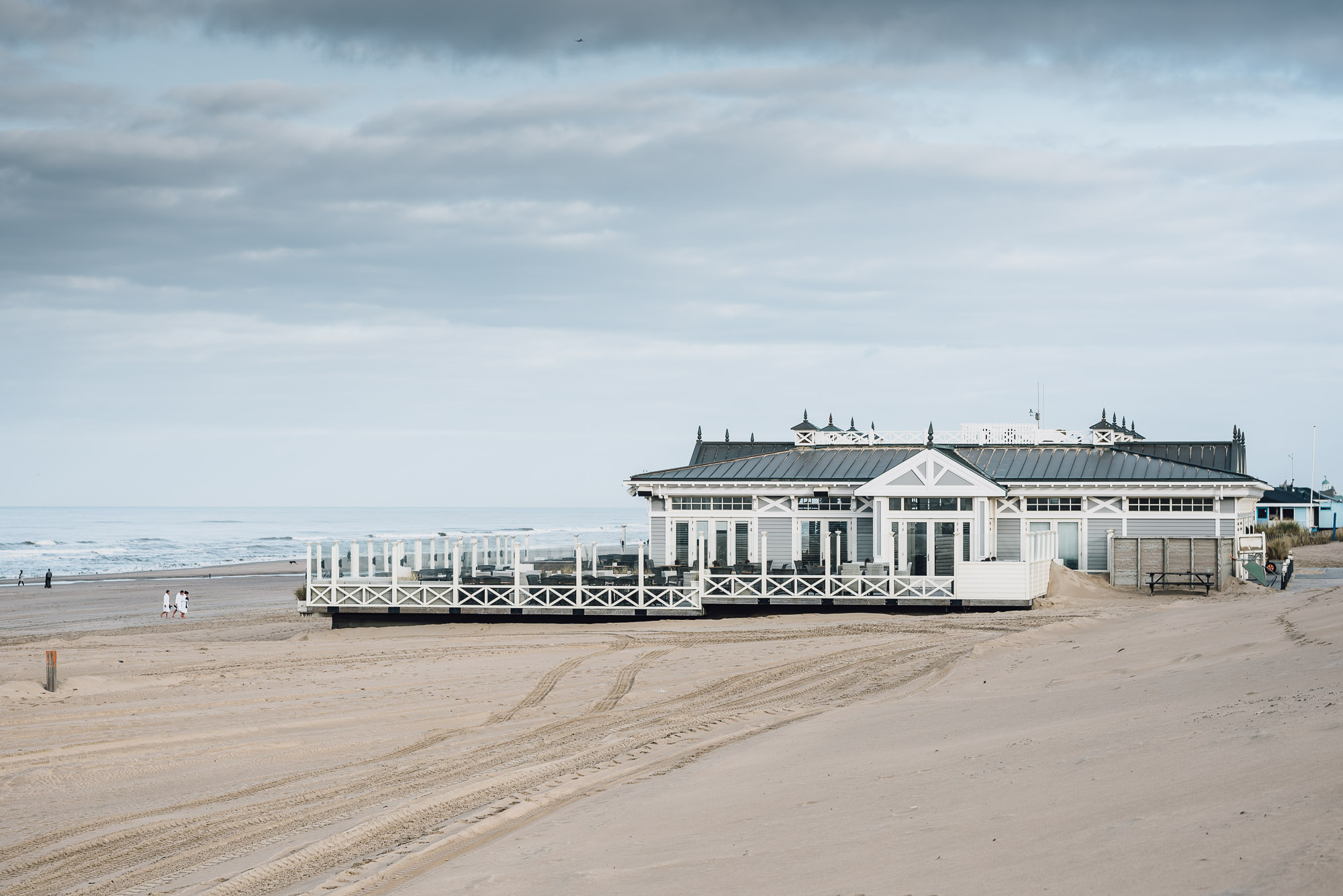 This beach in The Netherlands should be in your list if you want to spend a litttle bit less moneys on your summer holidays. For a family summer holidays this is the best beach to visit. The prices for staying in this beach are so low and you will have an amazing summer holiday without spending a lot of monyes in some extreme expensive islands.
5. Blue Bay, Mauritius
Mautitius is an island located in the Indian Ocean, is known for it's beautiful beaches, lagoons and reefs. The Blue Bay in one of those amazing beaces located in this amazing islands. To visit this place will costs you a lot of money but it worth visiting it after 5 months of a hard work. This place will offer you the best holidays possible and much much more, in this islands you also can do some tours to go and explore the underwater life of the Indian Ocean which is so beautiful.
6. Marara Beach Motu, Bora Bora
Everyone dreams to visit Bora Bora island one day. Bora Bora is the most expensive island in our world but as we know sometimes you can find a cheap beach in the area to. Marara Beach Motu is the cheapest beach in Bora Bora. So, if your dream is to visit Bora Bora one day than the Marara Beach is the right beach for you summer holidays in Bora Bora.
7. El Nido, Palawan, The Philippines
El Nido, Palawan is known for it's white-sand beaches and coral reefs. This place in a dream place for everyone, the prices to visit The Philippines are to low and the you can have there some amazing trips to discover some of hidden beaches in the area. El Nido has some of the best beaches in our world if you want to have an amazing summer holidays or maybe a honeymoon than this is the place that you need to visit.
8. Lovina Beach, Bali, Indonesia
Lovina Beach is the best beach to visit in Bali, Indonesia, is know for a lot of delphins swimming around the beach and also for the low prices of the places where you can stay during you holiday in this amazing islands which is covered by some amazing beaches around.
9. Malé Beach, The Maldives
When it come to write about beaches in Maldives I am without words, the most beautifuls beaches that world have are located in Maldives. Maldives are known from everyone and everyone know how amazing is to spend a week of holidays in this amazing beach of Male.
10. Ksamil Beach, Albania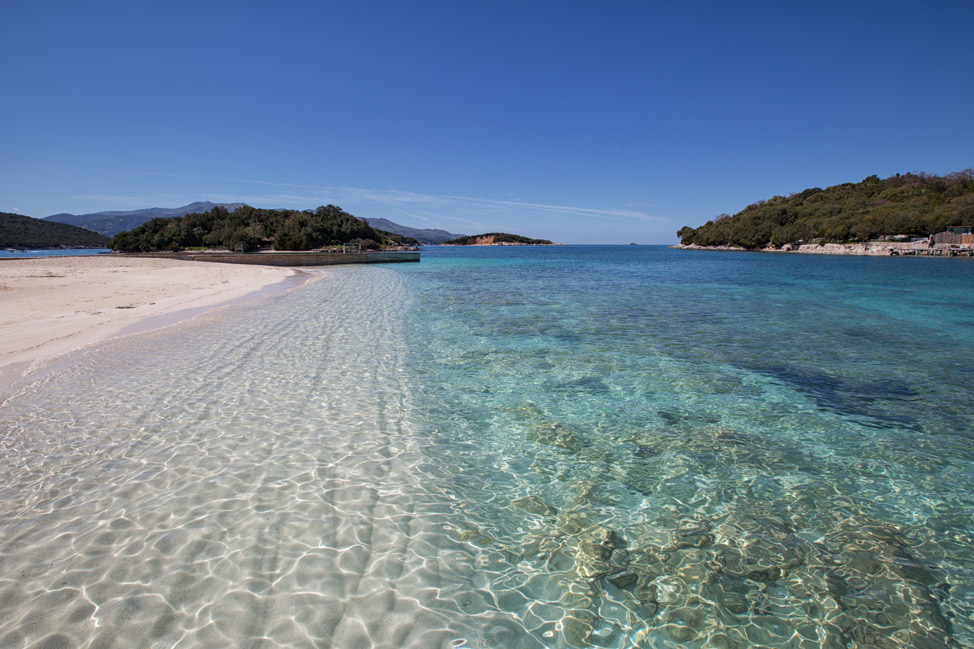 Albania is not to popular about the amazing beaches that it have. Just a low number of peoples visit it for holidays. Most of them are the Albanians and just a low number of tourist from around the world. The best beach in Albania is Ksamil. This is an amazing beach but during the summer time this beach a over populated because everyone from Albania want to have holidays in this beach, but anaway it will stay as an amazing beach to visit for you summer holidays.