During my visit in Spain,I decide to visit some of the best Spain cities.One of them is Madrid which is one of the best cities in Spain.
I decide to go in Madrid by taking fly straight to there, because it was long way to take others transports.I had time to get very relaxed during the fly and I also had time to do some stuffs.
After I arriving is Madrid, I started to look around for the best places in the city.I got in touch with locals and I asked them for the best places to visit in Madrid.Locals are very friendly and they offered me to show the city and to tell me something for the history of Madrid city.
One of the things locals suggest me to visit was the Madrid center for me its was another experience i never thought to see so much good stuffs in Madrid center.They had a big shopping center they had everything, different brands.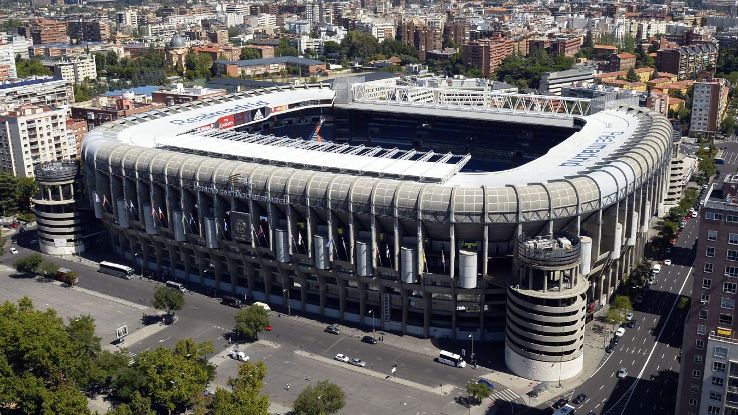 The second thing locals suggest me was to visit the Madrid stadium Santiago Bernabéu .In outside and inside was so big.I also learned that they have rival Barcelona.The match is also none as El Clasico , is the biggest match all the people around the world are very excited for this match.They have big history they also none as the kings of Europe they have 11 titles.The last title they won was in 2016.
My visit in Madrid was short but one of the most amazing visits in Europe.Madrid will stay for a long time as one of my favorite cities in Europe.In my opinion Madrid is great city for a daily escape.If you are travelling in Spain don't forget to go in Madrid,it is an amazing places to visit.