Travelling in Asia cities is wonderful. I wanted to visit Tokyo for a long time, so, I decided to save some money and spend them on a trip to Tokyo. Tokyo is one of the biggest cities in Asia and it is the most popular city. Tokyo is the capital of Japan with a total population of 13.6M. Trust me you will be lost in this city.
My visit there was interesting. When I first arrived there I felt a little bit like a different person and I felt that I will never will be able to find placed that I planned to visit.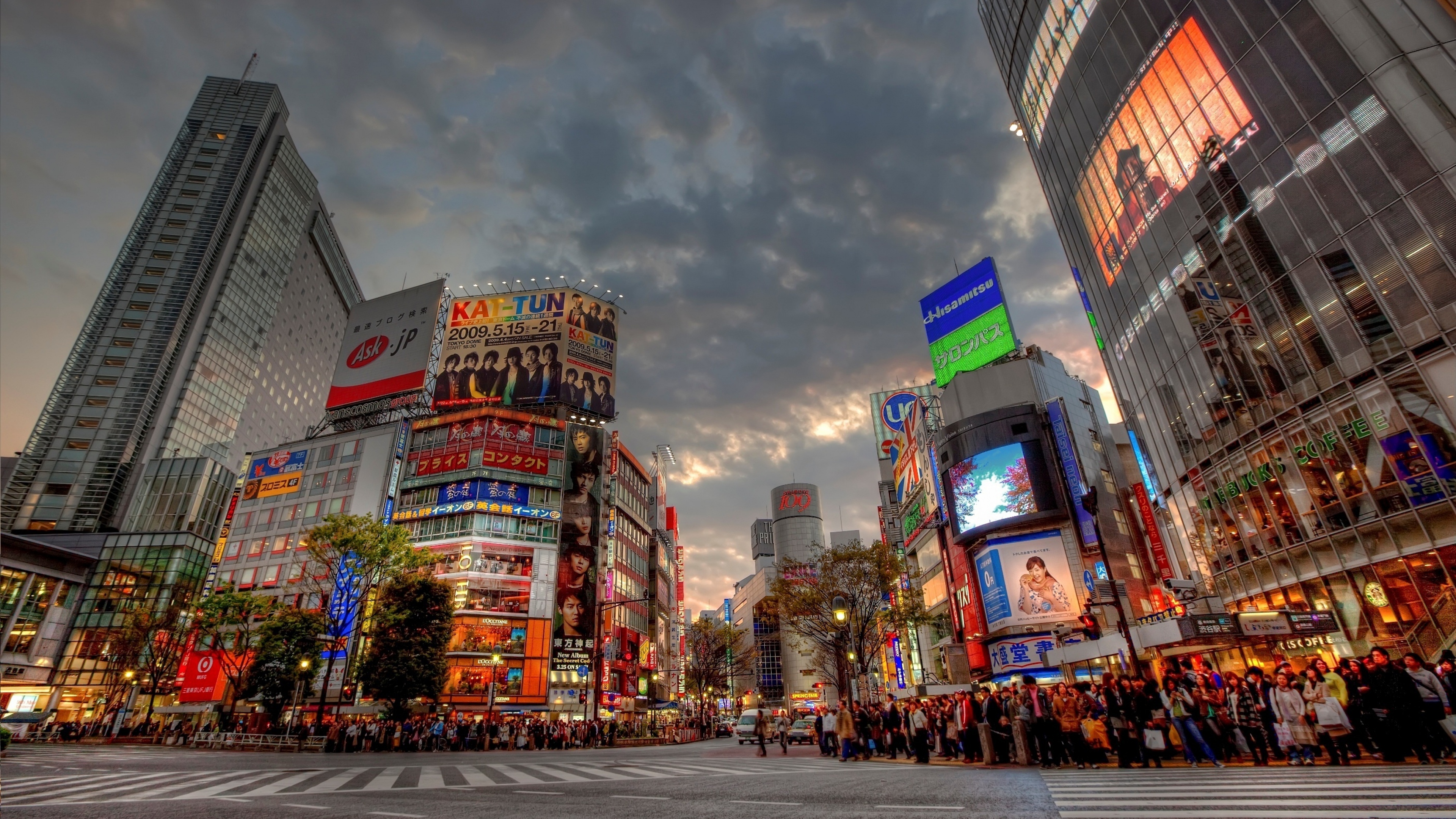 After arriving on my hotel I just went in my room window and saw outside the most busier city in the world. The most popular city and the city that never sleep.
My visit in Tokyo was during the spring season, and I will suggest you to visit this city during the spring because the city during that season is so beautiful. I wanted to go everywhere in Tokyo, but my travel time in this city was short and the traffic was to busy so I didn't have to much time to go everywhere.