Have you ever thought to visit Iran? If you have decided to visit Iran than I want to show you this blog about top 5 things to do or visit in Iran.
Visit Naqsh-e Jahan Square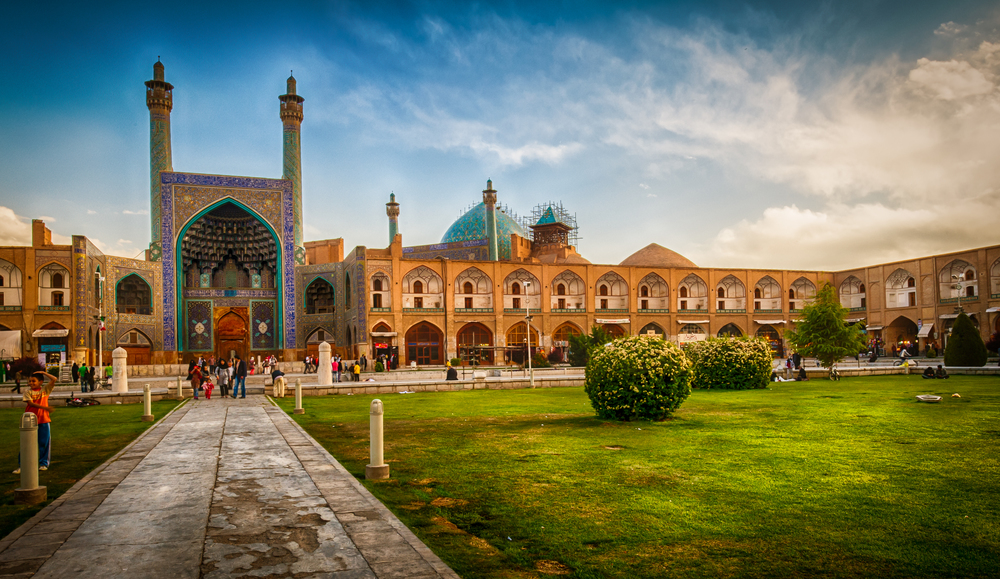 Naqsh-e Jahan Square, known as Imam Square, formerly known as Shah Square, is a square situated at the center of Isfahan city, Iran. Constructed between 1598 and 1629, it is now an important historical site, and one of UNESCO's World Heritage Sites.
Visit Eram Garden
Eram Garden is a historic Persian garden in Shiraz, Iran.The garden, and the building within it, are located at the northern shore of the Khoshk River in the Fars province.
The Nasir-ol-Molk Mosque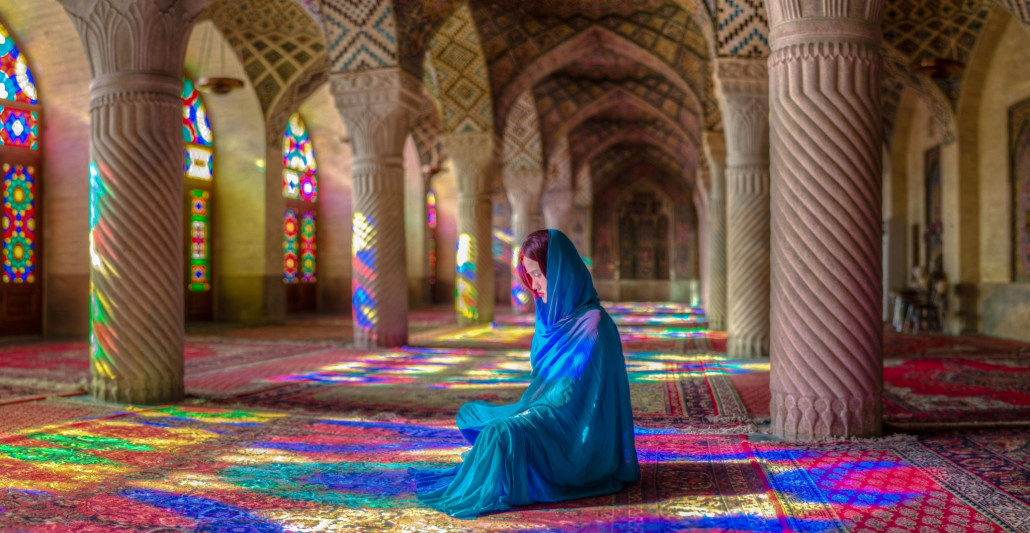 The Nasir-ol-Molk Mosque also known as the Pink Mosque, is a traditional mosque in Shiraz, Iran. It is located at the district of Gowad-e-Arabān, near Shāh Chérāgh Mosque.The mosque includes extensive colored glass in its facade, and displays other traditional elements such as the Panj Kāse ("five concaved") design. It is named in popular culture as the Pink Mosque, 
due 

to the usage of considerable pink color tiles for its interior design.
Visit Milad Tower
Milad Tower, also known as the Tehran Tower, is a multi-purpose tower in Tehran, Iran. It is the sixth-tallest tower and the 17th-tallest freestanding structure in the world.It is located between the Qarb Town and Gisha District, standing at 435 metres from base to the tip of the antenna..The tower is a part of a complex called International Trade and Convention Center of Tehran. The complex also includes a five-star hotel, a convention center, a world trade center, and an IT park.
Visit The Azadi Tower
The Azadi Tower, formerly known as the Shahyad Tower, is a monument located at Azadi Square, in Tehran City, Iran. It is one of the symbols of Tehran, and marks the west entrance to the city.