New York City comprises 5 boroughs sitting where the Hudson River meets the Atlantic Ocean. At its core is Manhattan, a densely populated borough that's among the world's major commercial, financial and cultural centers. Its iconic sites include skyscrapers such as the Empire State Building and sprawling Central Park. Broadway theater is staged in neon-lit Times Square.This post will know you with top 5 places to visit in NEW YORK.
VISIT Central Park
Central Park is an urban park in Manhattan, New York City. Central Park is the most visited urban park in the United States, with 40 million visitors in 2013, and one of the most filmed locations in the world.
VISIT The Empire State Building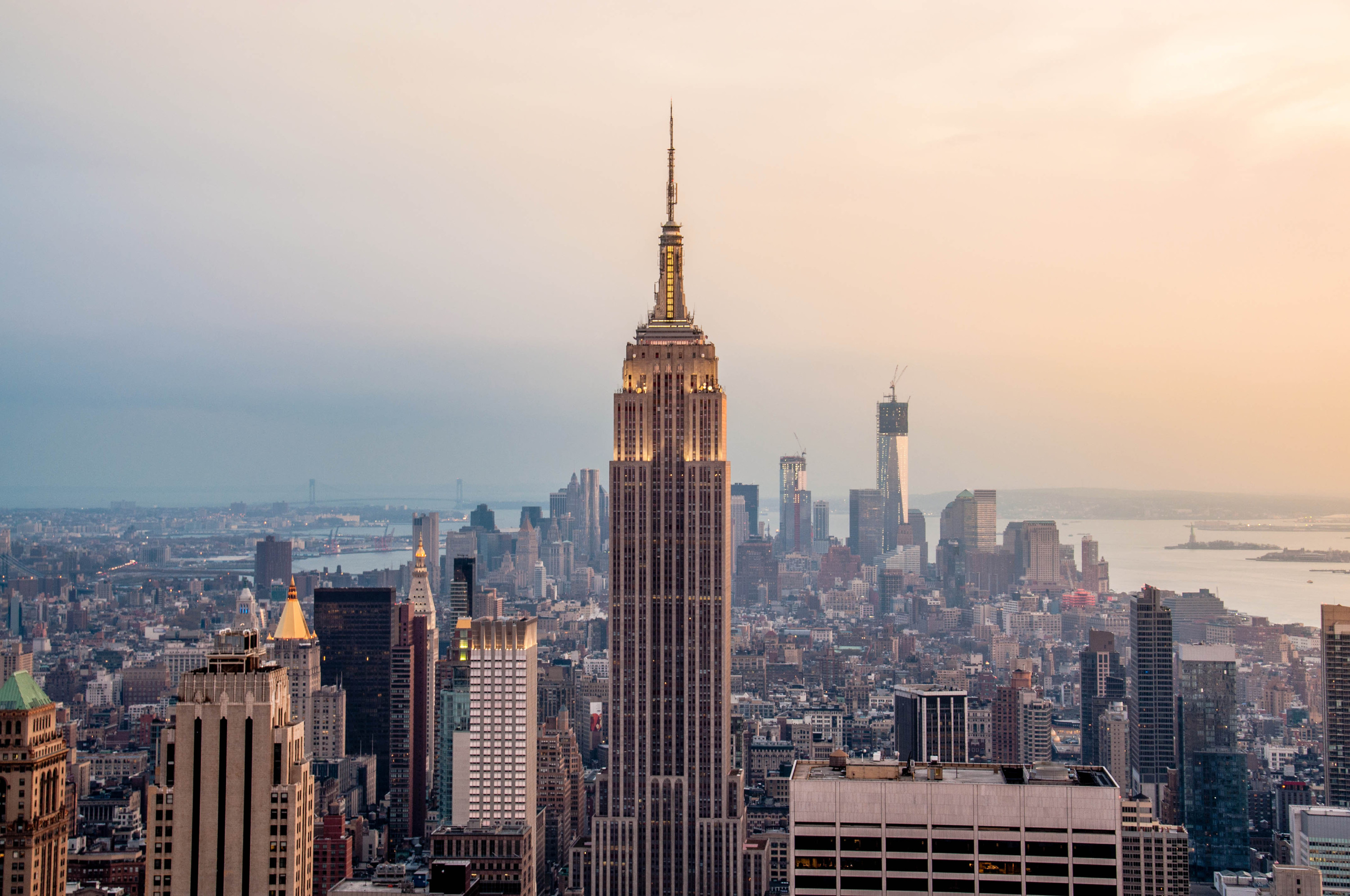 The Empire State Building is a 102-story skyscraper located on Fifth Avenue between West 33rd and 34th Streets in Midtown, Manhattan, New York City.
VISIT The Statue of Liberty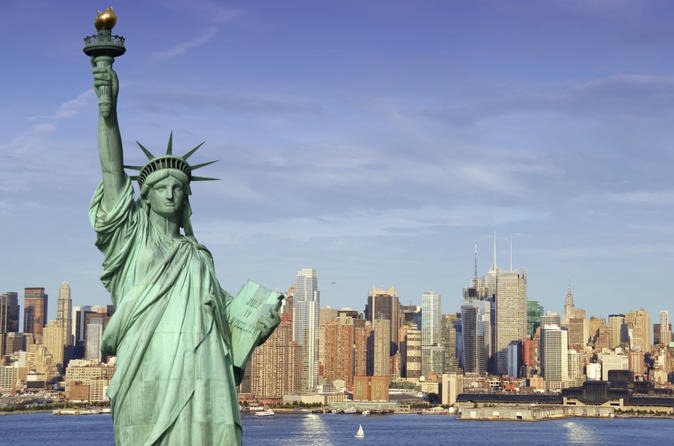 The Statue of Liberty is a colossal neoclassical sculpture on Liberty Island in New York Harbor in New York City, in the United States.
VISIT Radio City Music Hall
Radio City Music Hall is an entertainment venue located in Rockefeller Center in New York City. Its nickname is the Showplace of the Nation, and it was for a time the leading tourist destination in the city.
VISIT  Central Park Zoo
The Central Park Zoo is a small 6.5-acre (2.6 ha) zoo located in Central Park in New York City. It is part of an integrated system of four zoos and the New York Aquarium managed by the Wildlife Conservation Society (WCS), and is accredited by the Association of Zoos and Aquariums (AZA).