We all know that Sydney is capital of New South Wales and one of Australia's largest cities, is best known for its harbourfront Sydney Opera House, with a distinctive sail-like design. Massive Darling Harbour and the smaller Circular Quay port are hubs of waterside life, with the arched Harbour Bridge and esteemed Royal Botanic Garden nearby. Sydney Tower's outdoor platform, the Skywalk, offers 360-degree views of the city and suburbs.But do we know which are the most places to visit in Sydney?This post will help you to know more about the best places to visit in Sydney.
Visit The Sydney Opera House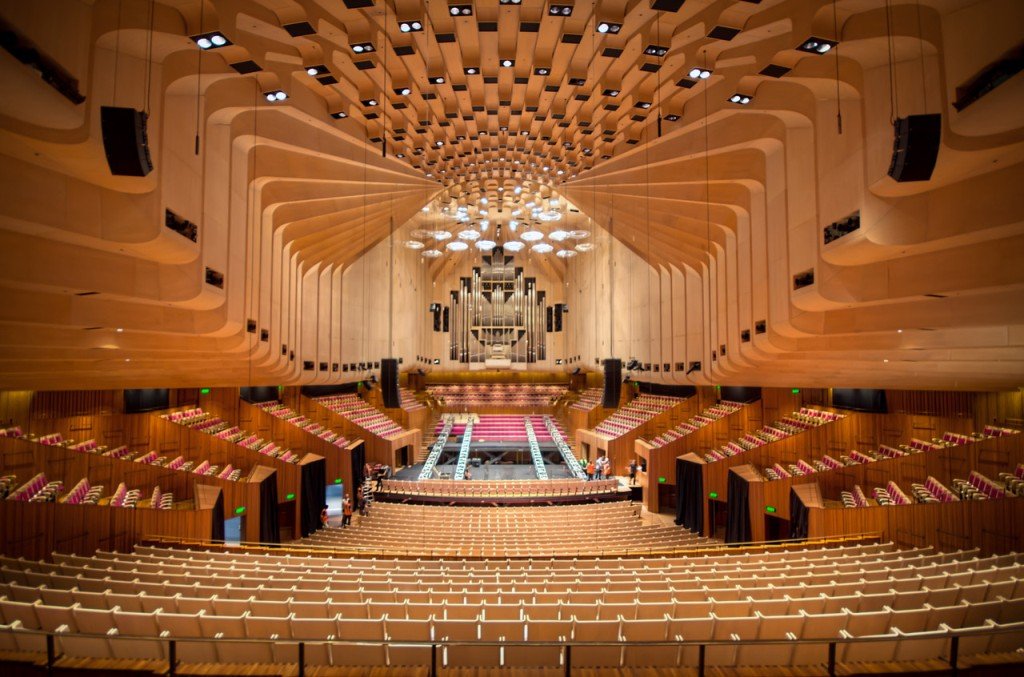 The Sydney Opera House is a multi-venue performing arts centre in Sydney, Australia. It is one of the 20th century's most famous and distinctive buildings.Designed by Danish architect Jørn Utzon, the building was formally opened on 20 October 1973 after a gestation beginning with Utzon's 1957 selection as winner of an international design competition. The government of New South Wales, led by the premier, Joseph Cahill, authorised work to begin in 1958 with Utzon directing construction. The government's decision to build Utzon's design is often overshadowed by circumstances that followed, including cost and scheduling overruns as well as the architect's ultimate resignation.
Visit The Sydney Harbour Bridge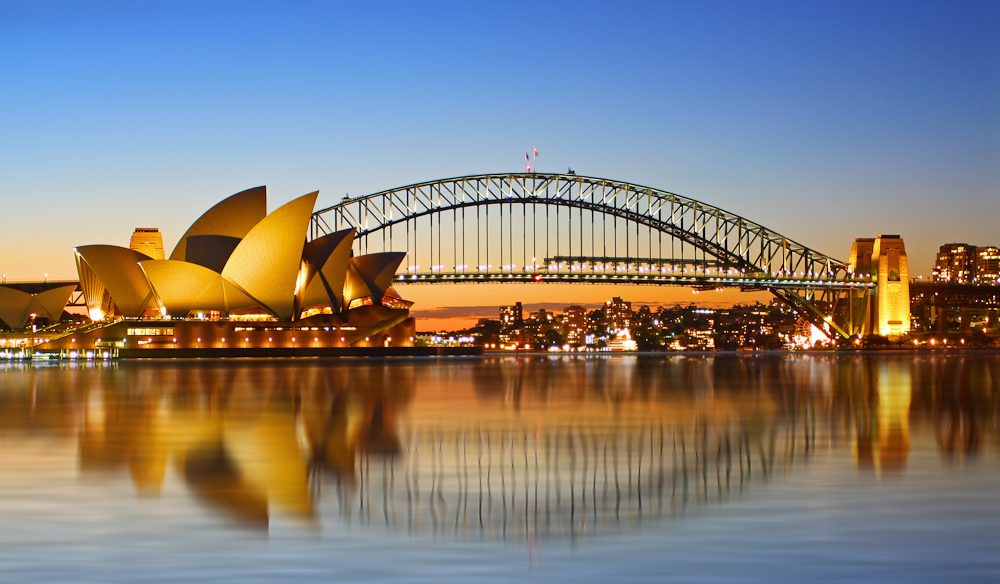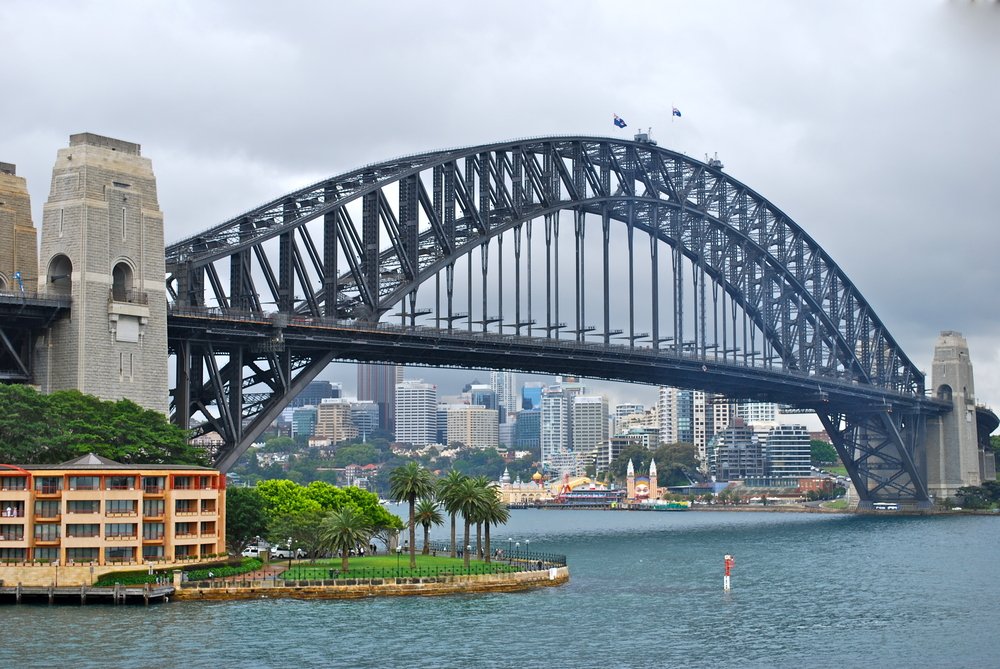 The Sydney Harbour Bridge is a steel through arch bridge across Sydney Harbour that carries rail, vehicular, bicycle, and pedestrian traffic between the Sydney central business district and the North Shore.
Visit Bondi Beach

Bondi Beach is a popular beach and the name of the surrounding suburb in Sydney, New South Wales, Australia.
Visit Taronga Zoo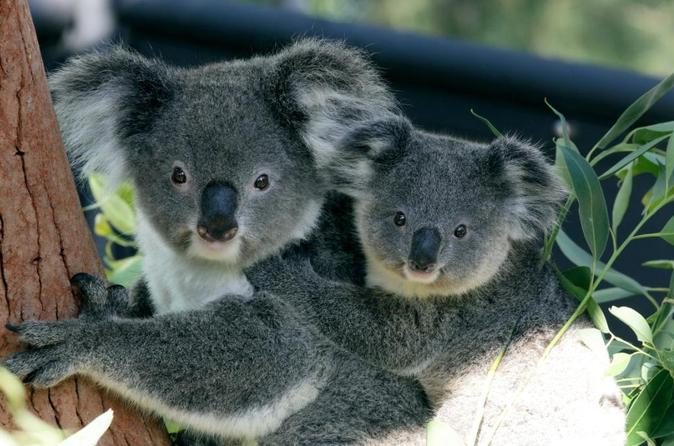 Taronga Zoo is the city zoo of Sydney, New South Wales, Australia and is located on the shores of Sydney Harbour in the suburb of Mosman. It was officially opened on 7 October 1916.
Visit The Royal Botanic Garden
The Royal Botanic Garden Sydney is a major botanical garden located in the heart of Sydney, New South Wales, Australia.
Visit Sydney Tower
Sydney Tower is Sydney's tallest structure and the second tallest observation tower in the Southern Hemisphere.
Visit Manly Beach
Manly Beach is a beach situated among the Northern Beaches of Sydney, Australia in Manly, New South Wales. From north to south, the three main sections are Queenscliff, North Steyne, and South Steyne.