Thailand is a Southeast Asian country. It's known for tropical beaches, opulent royal palaces, ancient ruins and ornate temples displaying figures of Buddha. In Bangkok, the capital, an ultramodern cityscape rises next to quiet canalside communities and the iconic temples of Wat Arun, Wat Pho and the Emerald Buddha Temple (Wat Phra Kaew). Nearby beach resorts include bustling Pattaya and fashionable Hua Hin.This post is made for you to know more about the best places to visit in Thailand.
Visit Grand Palace
The Grand Palace is a complex of buildings at the heart of Bangkok, Thailand. The palace has been the official residence of the Kings of Siam since 1782.
Visit Wat Phra Kaew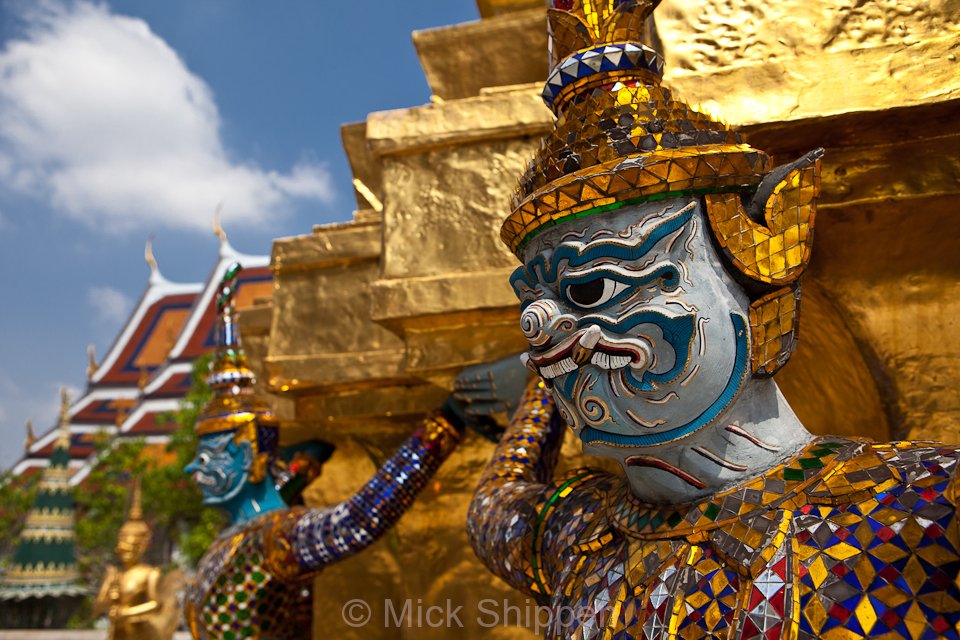 Wat Phra Kaew is regarded as the most sacred Buddhist temple in Thailand. The Emerald Buddha housed in the temple is a potent religio-political symbol and the palladium of Thai society.
Visit Phi Phi Islands
The Phi Phi Islands are an island group in Thailand, between the large island of Phuket and the west Strait of Malacca coast of the mainland. The islands are administratively part of Krabi province.
Visit Jim Thompson house
The Jim Thompson House is a museum in central Bangkok, Thailand, housing the art collection of American businessman and architect Jim Thompson, the museum designer and former owner. Built in 1959, the museum spans one rectangular "rai" of land.
Visit Wat Saket Ratcha Wora Maha Wihan
Wat Saket Ratcha Wora Maha Wihan is a Buddhist temple in Pom Prap Sattru Phai district, Bangkok, Thailand. The temple dates back to the Ayutthaya era, when it was known as Wat Sakae.