Canada is a North American country stretching from the U.S. in the south to the Arctic Circle in the north. Major cities include massive Toronto, west coast film centre Vancouver, French-speaking Montréal and Québec City, and capital city Ottawa. Canada's vast swaths of wilderness include lake-filled Banff National Park in the Rocky Mountains. It's also home to Niagara Falls, a famous group of massive waterfalls.But what are the most beautiful places that we should visit in Canada? Here is a post that shows top 5 places in Cananda.
Visit The Rocky Mountains
The Rocky Mountains stretch some 3,000 miles from British Columbia and Alberta in Canada through Idaho, Montana, Wyoming, Colorado, and down to New Mexico in the U.S. The range offers dramatic wilderness, diverse wildlife and alpine lakes. Colorado's Rocky Mountain National Park is traversed by numerous hiking trails and the famously scenic Trail Ridge Road, a 48-mile highway that reaches a high point of 12,183ft.
Visit The CN Tower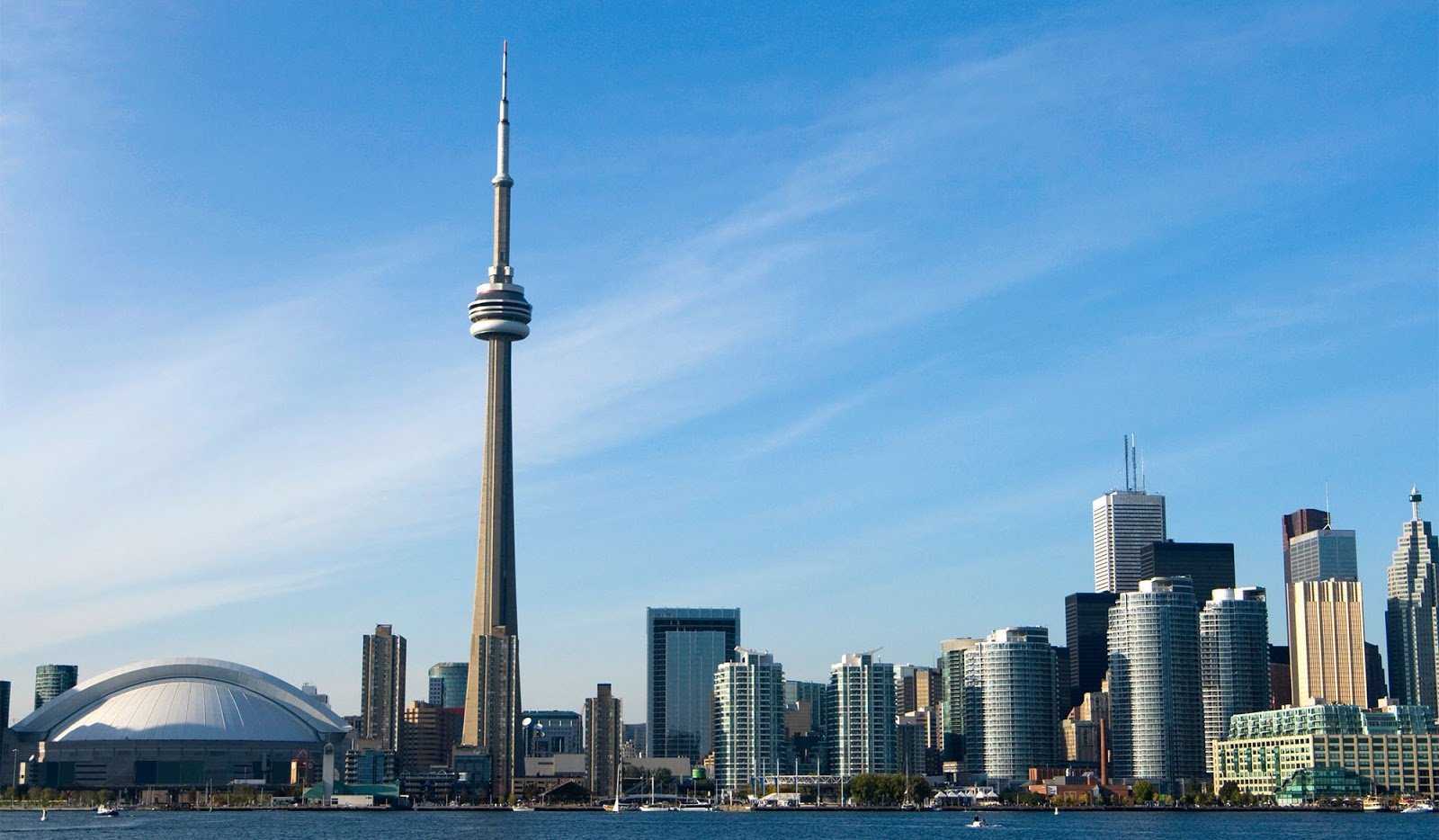 The CN Tower is a 553.3 m-high (1,815.3 ft) concrete communications and observation tower in downtownToronto, Ontario, Canada Built on the former Railway Lands, it was completed in 1976, becoming the world's tallest free-standing structure and world's tallest tower at the time. It held both records for 34 years until the completion of Burj Khalifa and Canton Tower in 2010.
Visit Parliament Hill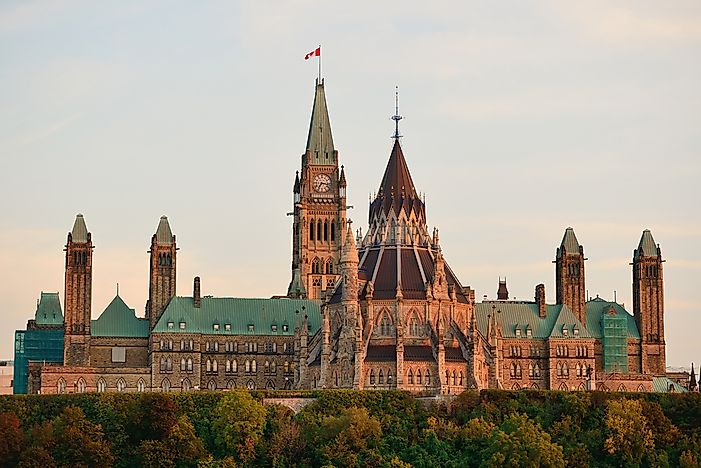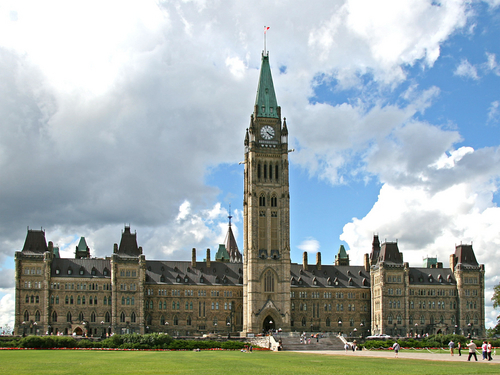 Parliament Hill, colloquially known as The Hill, is an area of Crown land on the southern banks of the Ottawa River in downtown Ottawa, Ontario.
Visit Stanley Park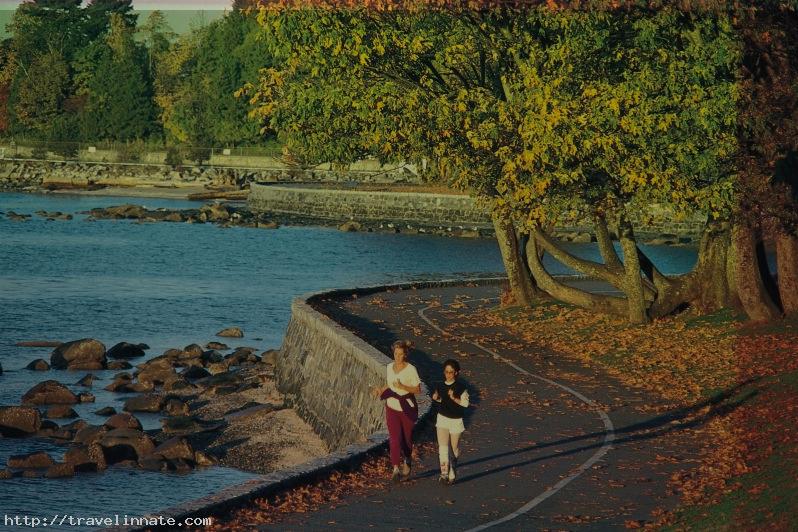 Stanley Park is a 405-hectare public park that borders the downtown of Vancouver in British Columbia, Canada and is almost entirely surrounded by waters of Vancouver Harbour and English Bay.
Visit Ripley's Aquarium of Canada
Ripley's Aquarium of Canada is a public aquarium in Toronto, Ontario. The aquarium is one of three aquariums owned and operated by Ripley Entertainment. It is located in downtown Toronto, just southeast of the CN Tower.