We all know that Sweden is a Scandinavian nation with thousands of coastal islands and inland lakes, along with vast boreal forests and glaciated mountains. Its principal cities, eastern capital Stockholm and southwestern Gothenburg and Malmö, are all coastal. Stockholm is built on 14 islands. What if we decide to travel to Sweden for holidays? What should we see there?In this post i want to know you with top places to visit in  Sweden.
Visit Gamla stan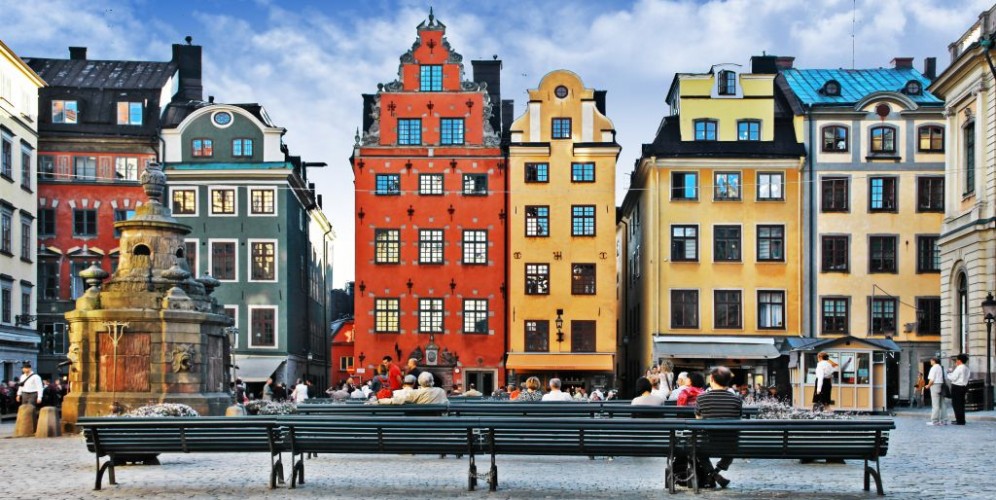 Gamla stan , until 1980 officially Staden mellan broarna, is the old town of Stockholm, Sweden. Gamla stan consists primarily of the island Stadsholmen.
Visit Vasa Museum 
The Vasa Museum is a maritime museum in Stockholm, Sweden. Located on the island of Djurgården, the museum displays the only almost fully intact 17th century ship that has ever been salvaged, the 64-gun warship Vasa that sank on her maiden voyage in 1628.
Must Visit Drottningholm Palace
The Drottningholm Palace is the private residence of the Swedish royal family. It is located in Drottningholm. Built on the island Lovön, it is one of Sweden's Royal Palaces. It was originally built in the late 16th century.
Visit Djurgården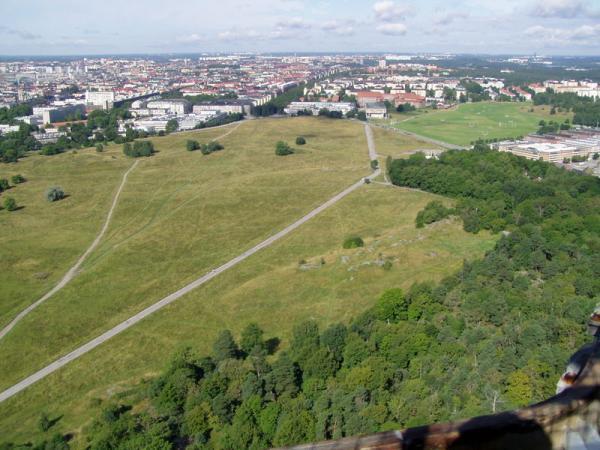 Djurgården is an island in central Stockholm, Sweden. Djurgården is home to historical buildings and monuments, museums, galleries, the amusement park Gröna Lund and others .
Visit Liseberg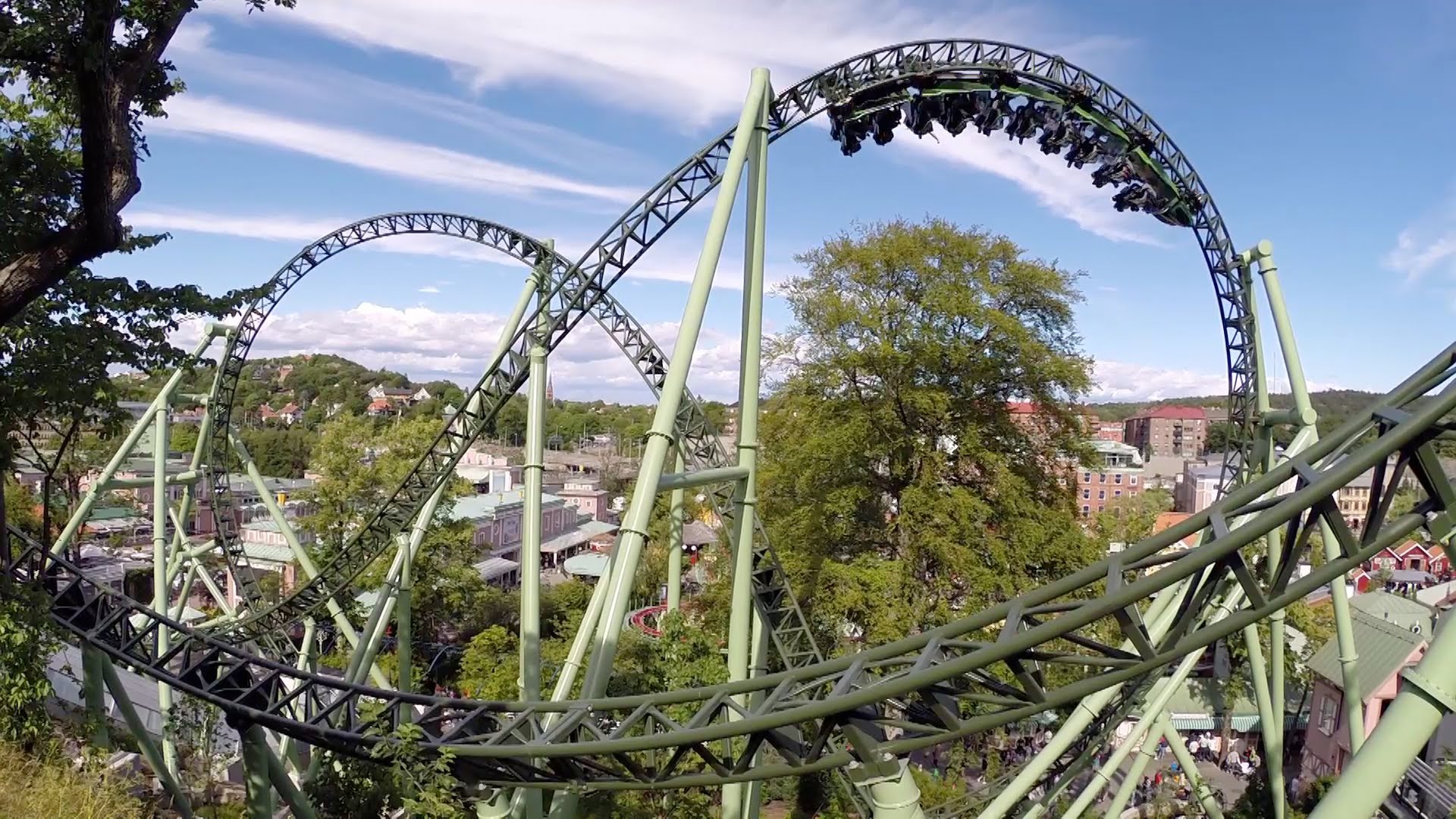 Liseberg is an amusement park located in Gothenburg, Sweden, that opened in 1923. It is one of the most visited amusement parks in Scandinavia, attracting about three million visitors annually.
Visit Stockholm Palace
Stockholm Palace or The Royal Palace is the official residence and major royal palace of the Swedish monarch. Stockholm Palace is located on Stadsholmen, in Gamla stan in the capital, Stockholm. It neighbours the Riksdag building.
Visit Millesgården 
Millesgården is an art museum and sculpture garden, located on the island of Lidingö in Stockholm, Sweden. It is located on the grounds of the home of sculptor Carl Milles and his wife, artist Olga Milles, who are both buried there.
Visit Oresund Bridge
The Øresund/Öresund/Oresund Bridge is a combined railway and motorway bridge across the Øresund strait between Sweden and Denmark. The bridge runs nearly 8 kilometres (5 miles) from the Swedish coast to the artificial island Peberholm in the middle of the strait.
Visit Turning Torso
Turning Torso is a neo-futurist residential skyscraper in Sweden and the tallest building in Scandinavia. Located in Malmö on the Swedish side of the Öresund strait, it was built and is owned by HSB Sweden.
Visit Kolmården Wildlife Park
Kolmården Wildlife Park is a zoo that opened in 1965 overlooking Bråviken bay in Sweden. It is the largest zoo in Scandinavia, includes the first dolphinarium in Scandinavia, which opened in 1969.