1. See three major sights in one square

Standing in the middle of the magnificent piazza San Marco is an experience in itself: Napoleon referred to it as the 'drawing room of Europe', apt today as, at times, it appears that much of Europe's population is crammed into this great square. But it's St Mark's basilica (Basilica di San Marco), often seen as the living testimony of Venice's links with Byzantium; Doge's Palace, once Venice's political and judicial hub; and Torre dell'Orologio, a clock tower built between 1496 and 1506, that are, not just the square's, but some of the city's main attractions.
2. Get around in a gondola
No trip to Venice would be complete without a punt down one of the city's picturesque waterways in an iconic gondola.
3. Tour the Venetian masters of art
Venice is a unique and precious repository of art. From the late Middle Ages until the mid 18th century, artists of the highest caliber left their mark all over the city and works by Venice's grand masters Titian (c1488-1576), Tintoretto (c1518-94), Canaletto (1697-1768) and Tiepolo (1727-1804) can still be viewed in situ today. See Titian's glorious 'Assumption' above the high altar at I Frari, Tintoretto's epic masterpiece 'Crucifixion' at Scuola Grande di San Rocco, and Tiepolo's monumental frescos at the Pietà and Ca' Rezzonico.
4. Drink like a Venetian – and go on a secret wine tour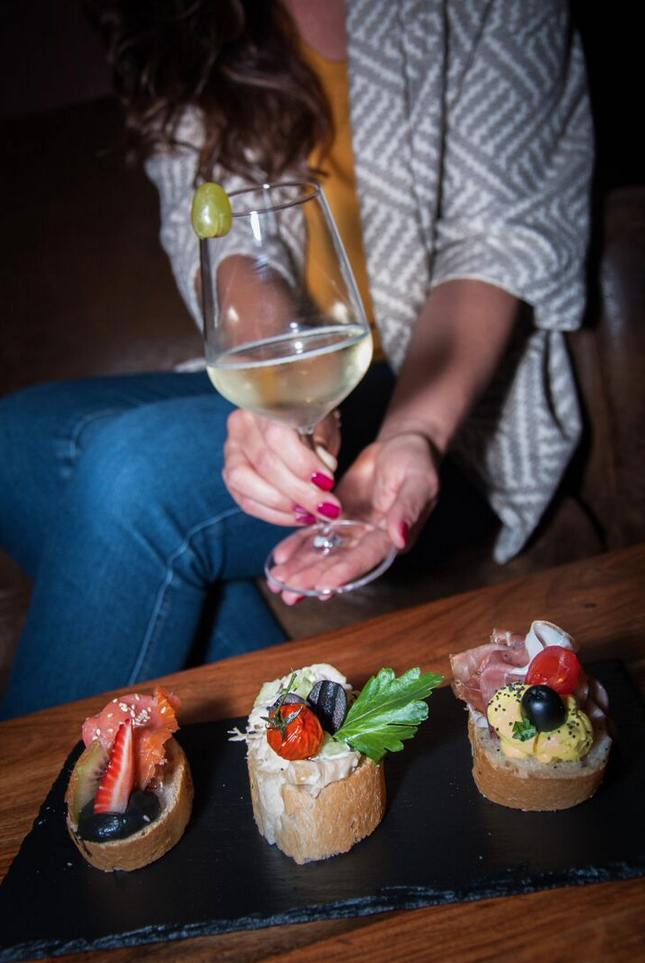 To the usual Italian breakfast, light snacks, pastries and alcoholic beverages routine, Venice contributes its own specialities: the ombra and the spritz. The former is a tiny glass of wine – bianco or rosso – which is knocked back in no time and is often the whole point of a giro di ombre – an ombra-crawl around selected bacari (the accent is on the first 'a'). A spritz is an aperitivo of white wine, Campari and a shot of seltzer or sparkling water; a sweeter version is made with low-alcohol Aperol. Also flowing freely into Venetian glasses are prosecco, the bubbly white made in the hills of the Veneto region, and spento, a bubble-free version of the same wine.
5. Get a bird's-eye view of Venice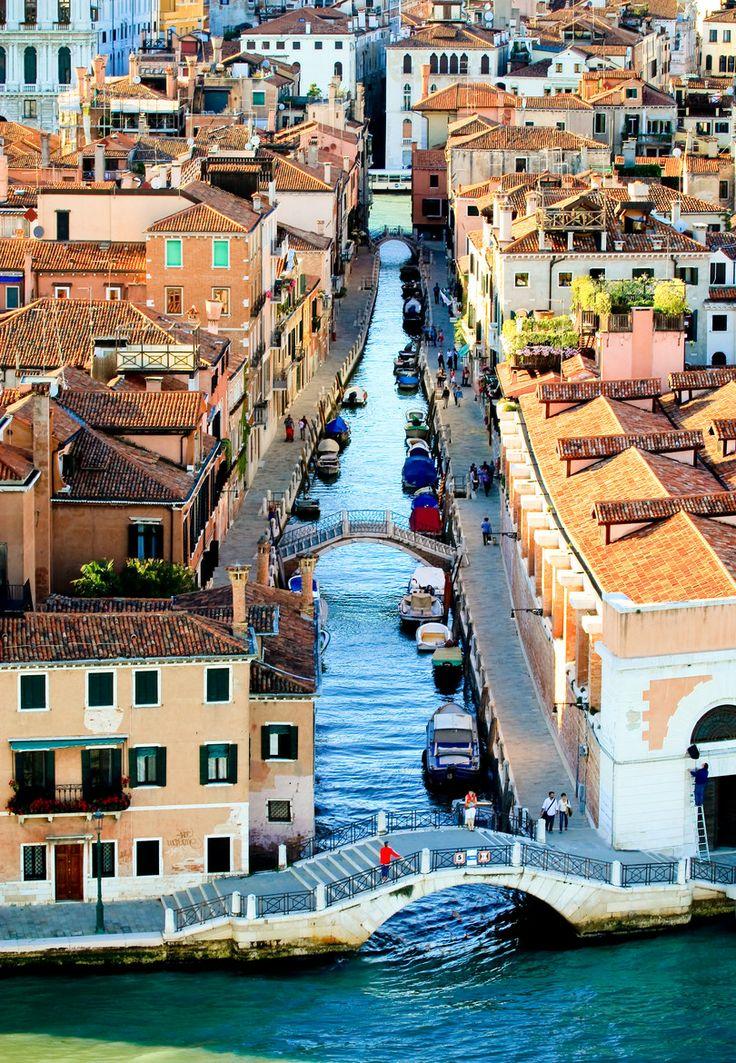 At almost 99m (325ft), the Campanile is the city's tallest building, originally built between 888 and 912 (in July 1902 it collapsed, imploding in a neat pyramid of rubble. It was rebuilt exactly 'as it was, where it was', as the town council of the day promised). Holy Roman Emperor Frederick III rode a horse to the top of the original in 1451; these days visitors take the lift. The view is superb, taking in the Lido, the whole lagoon and (on a clear day) the Dolomites in the distance.
6. Take a trip down the Grand Canal
The best way to take in the Grand Canal is on board a vaporetto (Venice's ubiquitous waterbus). The canal may no longer be teeming with merchandise-laden cargo boats, but it is still the main thoroughfare of Venice, and only a little imagination is needed to understand its historical importance. The three and a half kilometre (two-mile) trip from the railway station to San Marco provides a superb introduction to the city, telling you more about the way Venice works – and has always worked – than any historical tome.
7. Get a taste for true Venetian cuisine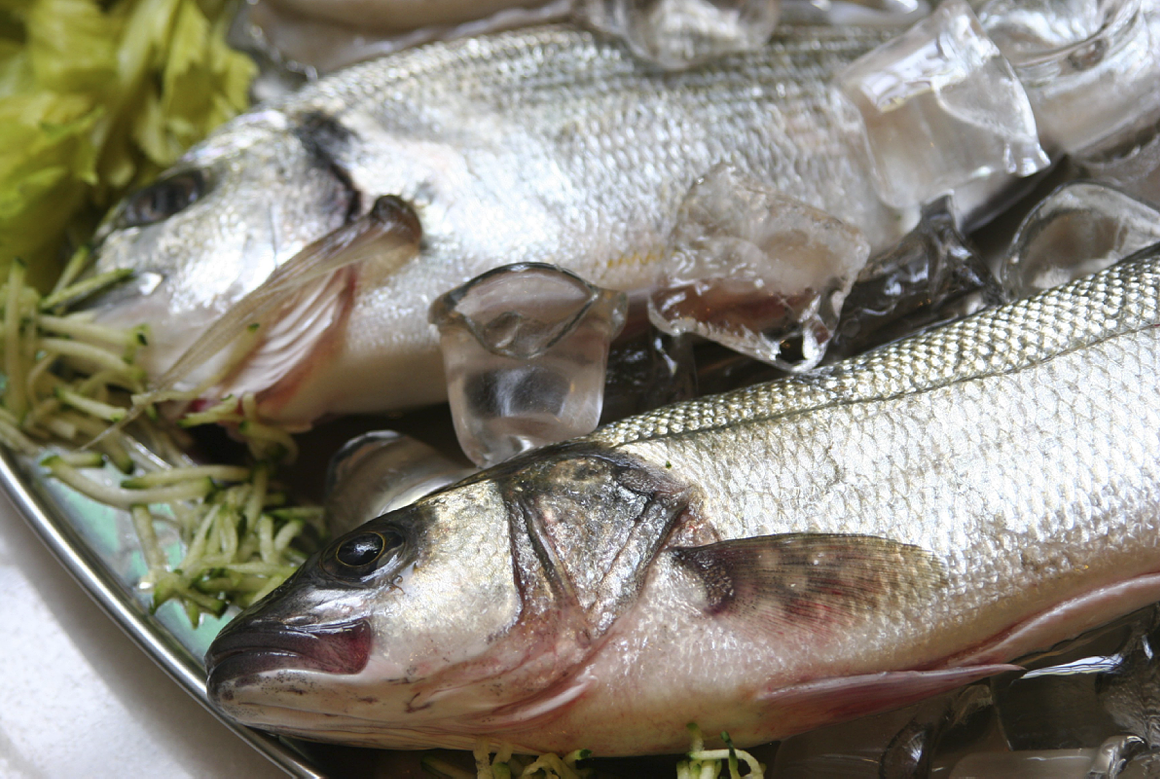 Try traditional dishes from the Veneto – like oca in onto (goose in its own fat) or freshwater lagoon fish done in saor at Antica Adelaide, get the best polpette (meatballs) in Venice at Ca d'Oro (Alla Vedova), and a strong selection of Venetian antipasti, including raw sea food.
8. Be seduced by the contemporary art scene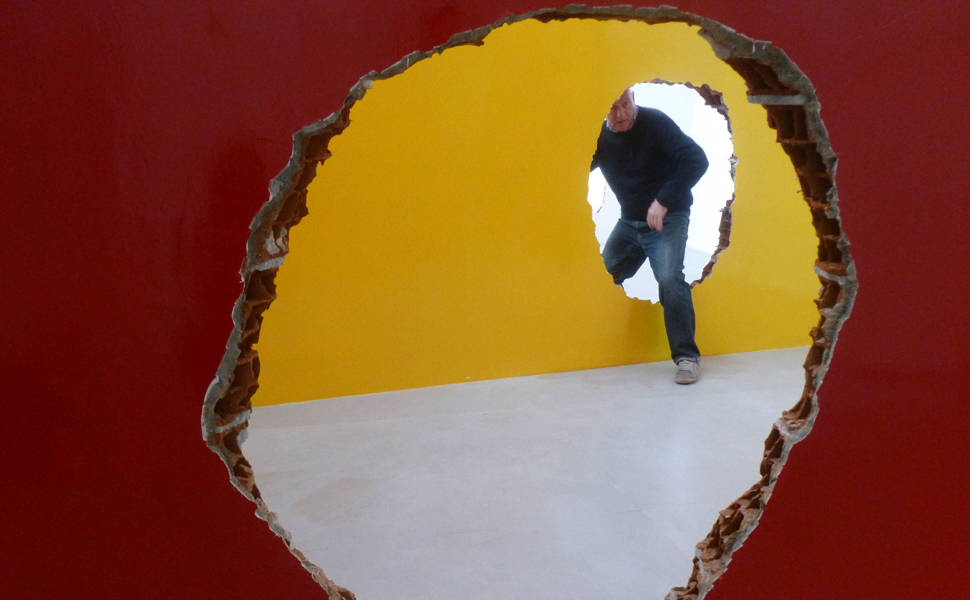 Venice has a contemporary art scene that lives up to its glorious art history. The Peggy Guggenheim Collection of 20th-century masters has long been the city's third most visited attraction, while the Punta della Dogana, which opened in 2009, brought works by contemporary giants including Dan Flavin, Jeff Koons, Jean Tinguely and Rachel Whiteread to the city.
9. Experience (well-played) Vivaldi in Venice
For many, experiencing Vivaldi in Venice is an absolute must. But more discerning music-lovers might feel somewhat Baroqued out by the predictable programmes performed by local groups, whose technical ability rarely goes beyond the so-so to fairly good range. Exceptions are the Venice Baroque Orchestra, a global success, and the orchestra of La Fenice, one of the best in the country.
10. Cool down with a delicious gelato
Most Venetians agree that some of the city's best gelato is served in Boutique del Gelato, a tiny outlet on busy salizzada San Lio. Be prepared to be patient though, because there's always a huge crowd waiting to be served. See it as quality assurance – it's worth the wait. At Alaska Gelateria-Sorbetteria Carlo Pistacchi is passionate about making ice-cream and experimenting with new flavours using only the freshest natural ingredients. Stick to tried and true choices such as hazelnut or yoghurt, or branch out to sample seasonally changing exotic flavours, such as artichoke, fennel, asparagus or ginger.