Photographer Khadija Saye has been confirmed as one of the 30 confirmed victims of the tragic Grenfell tower block fire that shook London, and the world, earlier this week.
On the June 14th, 2017, a tower block in West London caught fire in the early hours of the morning. The cause of the fire is so far unknown, but the blaze ripped up the side of the building, taking hold of all 24 floors in a matter of minutes.
So far, 30 people have been confirmed to have lost their lives, but many more are expected to have died as firefighters comb the wreckage for the bodies of victims. A further 28 people are thought to be missing, and are presumed dead.
Khadija Saye, a photographer known for her current exhibition at the Venice Biennale, has just been confirmed dead by her family after friends and family publicly requested help in locating her: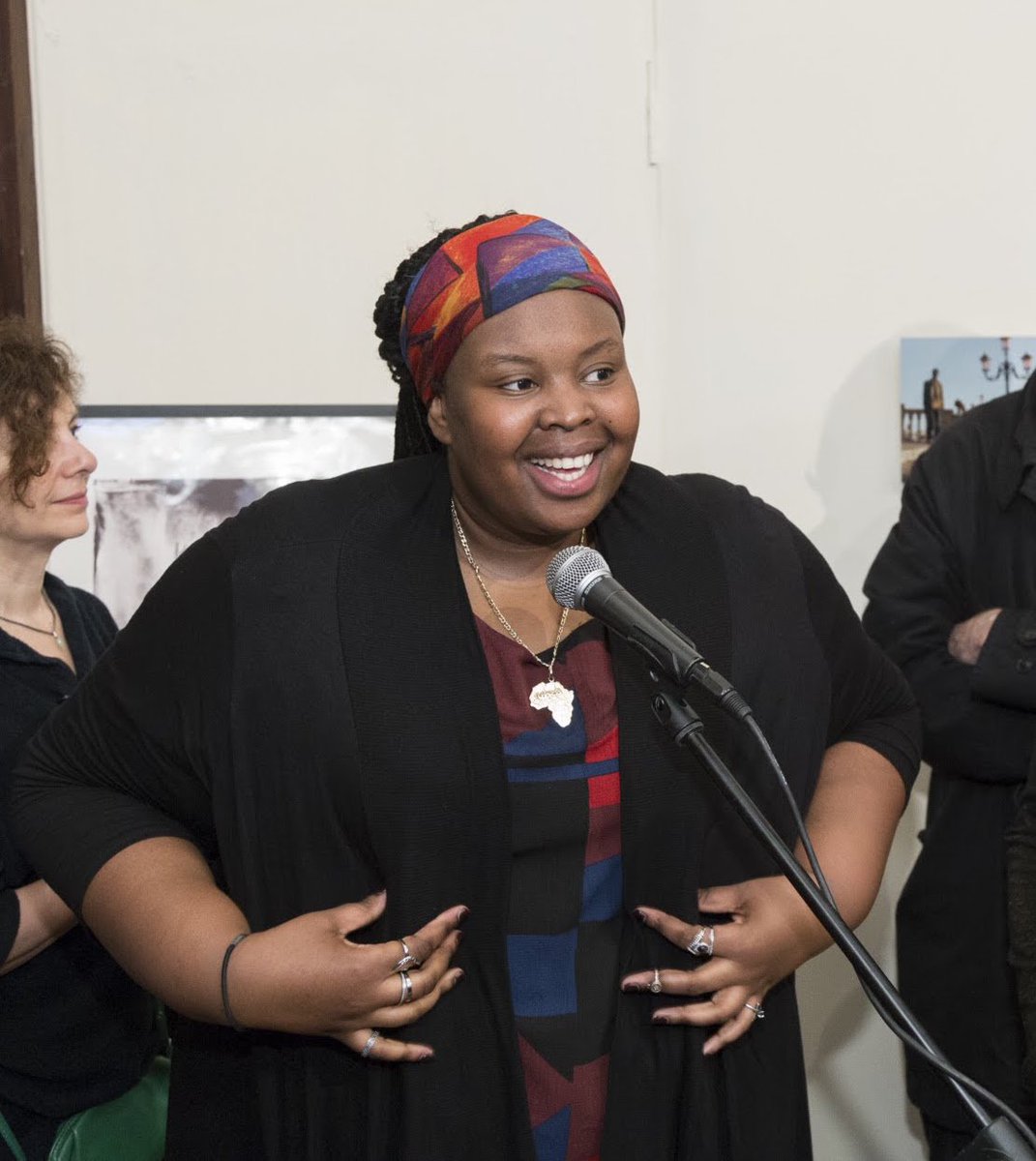 Saye, 24, was living with her mother on the 20th floor of the tower block. At 3am on Wednesday, about 2 hours after the fire started, she posted on Facebook to say she had tried to escape but couldn't leave due to the thick smoke and flames.
Nobody has heard from her since, prompting friends and family to search hospitals, but her death and now been sadly confirmed.
Saye graduated from the University for the Creative Arts in Farnham. Her project Dwelling features a series of tintypes and "explores the migration of traditional Gambian spiritual practices and the deep rooted urge to find solace within a higher power." It was selected for the Venice Biennale for its Diversity Pavilion.