When Kim Kardashian needed a friend to help her with her Halloween costume, Jonathan Cheban was like, "I got you babe!"
He and the Keeping Up With the Kardashiansstar dressed up as the late Sonny Bono and pop superstar Cher for the 2017 Casamigos Halloween Party. Kim wore a yellow, long sleeve, bohemian-style crop top and flared pants with sparkling embellishments. Jonathan wore a wig and fake mustache and plum checkered tux. She also sported a long, dark brown wig—similar to her own natural hair—over her platinum blond locks.
Kim seemed relaxed and in a great mood. She chatted with model Kelly Sawyer, who was dressed as a cheerleader, as well as other pals. After a few minutes outside, Kim and Cheban linked arms and walked inside the party, did a small lap and left, E! News has learned.
They later had a blast filming Snapchat videos of themselves lip-synching the former couple's 1965 hit "I Got You Babe" and Cher's 1998 dance song "Believe."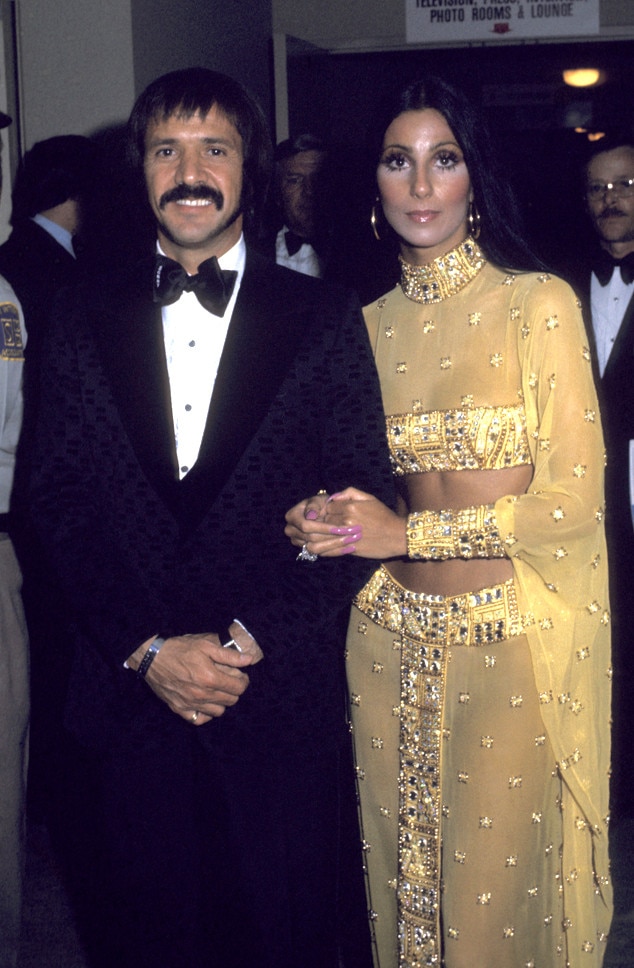 The Casamigos Halloween party is an annual bash thrown by the company owned by George Clooney and Rande Gerber. The latter attended Friday's event, which had a '70s disco theme, with wife Cindy CrawfordGeorge's wife Amal Clooney and kids Kaia Gerber and Presley Gerber, who brought friends with them. Amal and the Gerber family wore '70s-style outfits. Amal sported a strapless, sparkling blue jumpsuit, large hoop earrings and round sunglasses and a large, afro-style curly wig.
Amal hung out with Cindy in a booth, had fun dancing to the disco music playlist and drank a Casamigos cocktail.
See photos of famous guests at the party as well as pics of other celebs celebrating Halloween 2017.